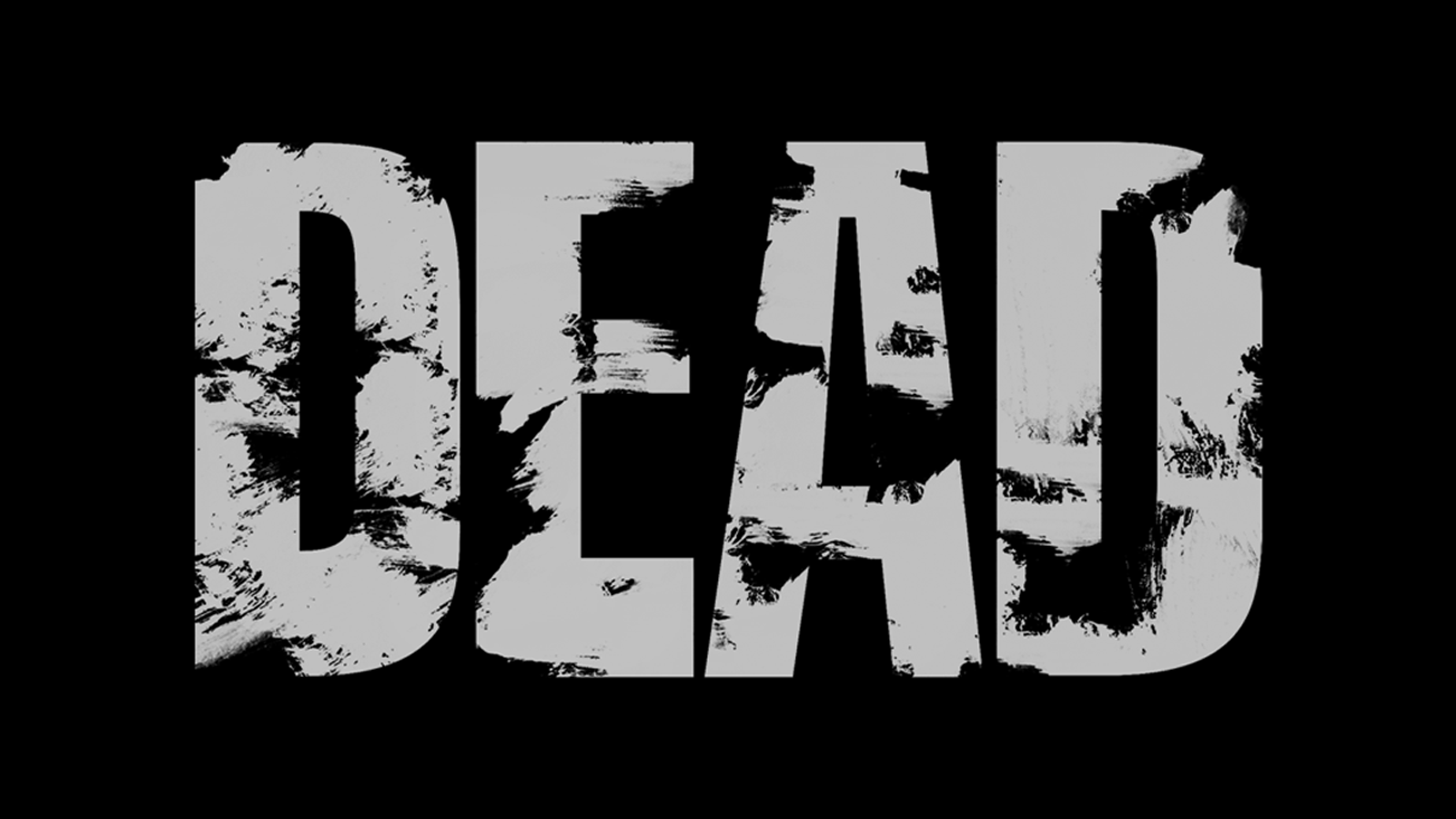 Srinagar: At least  one militant was allegedly killed in a shootout in north Kashmir's Handwara area on Sunday afternoon.
According to the police, the militant hurled a grenade at a patrolling party of government forces, following which he he was challenged, resulting in a shoot out.
Senior Superintendent of Police (SSP) Handwara Ashish Kumar Mishra told Kashmir News Service a militant hurled a grenade on a search  party of police.
He  said the police retaliated with a gunfire during which the militant was killed.
The police said the identity of the slain militant is yet to be ascertained.
Police in a statement said that a group of militants while moving through Handwara was intercepted by a naka party near Chotipora in the jurisdiction of Police station Handwara triggering an encounter during which one militant was killed.
The area has been cordoned off and searches are going on in the area.