Srinagar: A shepherd and nearly a dozen sheep were 'crushed to death' when a truck hit their dera (hutment) in Batote area of Ramban district in Jammu and Kashmir on Friday morning.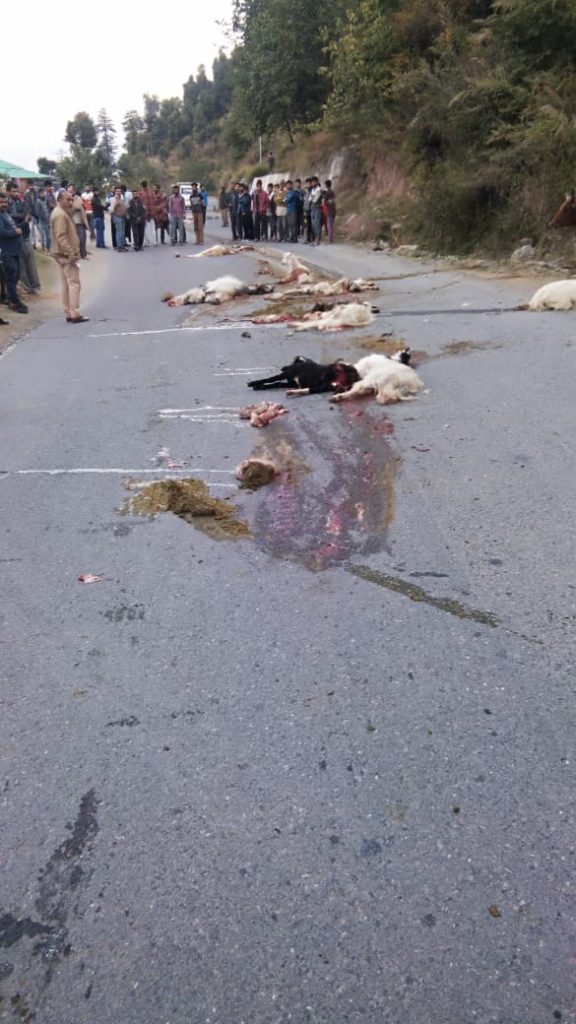 "A truck this morning hit dera of nomads at Thopal near Batote when the driver Basharat Ali lost control over vehicle," police confirmed.
The police said that the shepherded identified as Rakhman, 25, son of Mohammad Yaqoob and his 12 sheep died on the spot.
"The truck driver escaped from the spot but was later arrested at Assar," the police added.