Srinagar: Army late Thursday night went on a beating and rampaging spree in Trischal village of southern Kashmir's Pulwama district.
Sources said that at around 9 pm an army Casspir vehicle came under an IED attack in the village that left seven army men injured.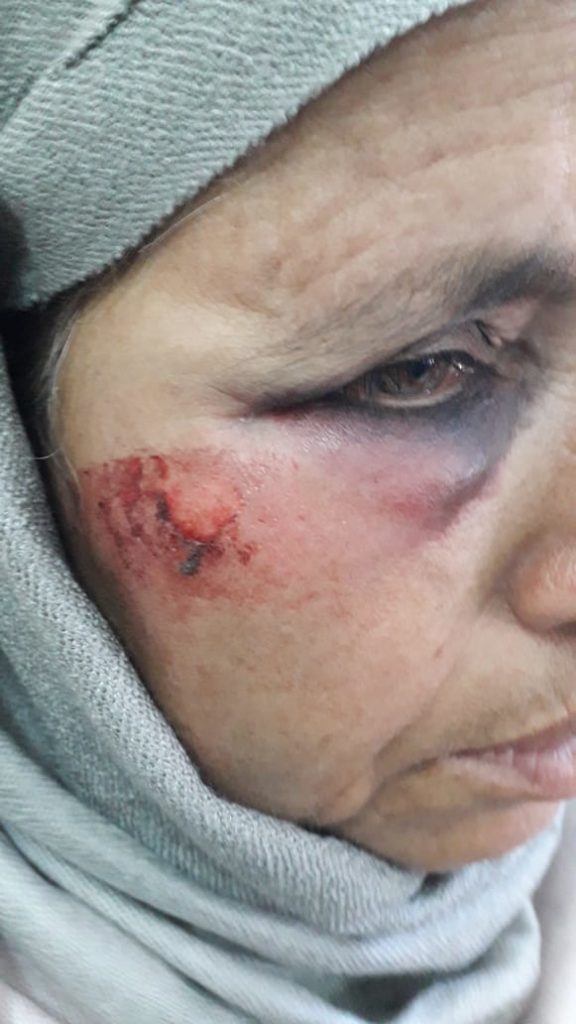 They said that following the incident the army kept firing for almost 45 minutes before it entered the neighbouring houses and "ran riot". "Two women were locked in a room alongwith some army men," they said.
Local sources informed The Kashmir Press that the army men beat up men, women and children, many of them critically.
"Atleast 20 people were admitted to district hospital Pulwama following the thrashing," they said.
Sources added that many of the injured include women who received stitches, including three in their heads.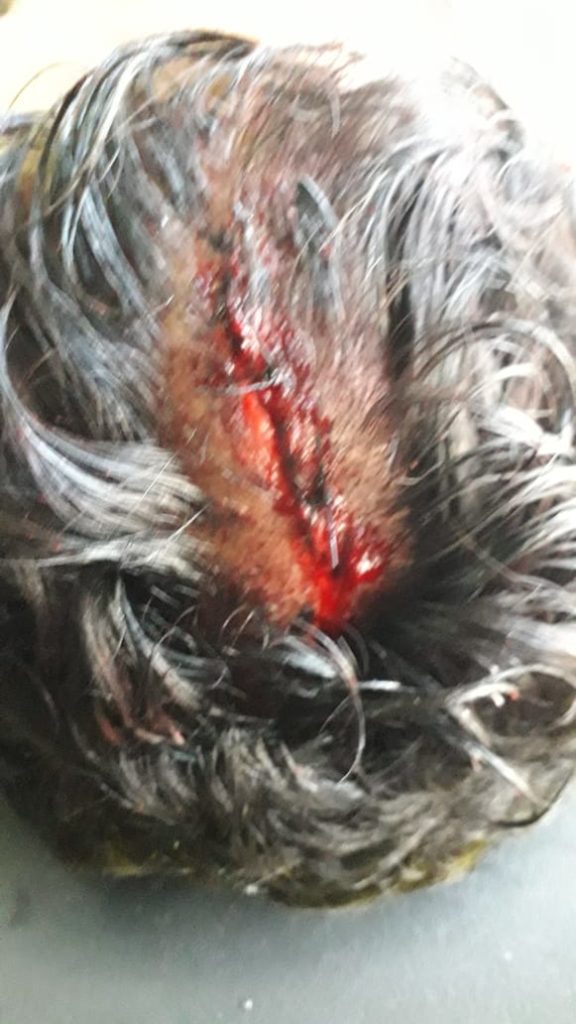 The locals alleged that no police official or any other district administration official came to the residents' rescue despite the fact that the army men kept thrashing the resident for more than an hour.
Earlier three of the army men injured in the militant attack with grave injuries were shifted to army's Badamibagh cantonment hospital in Kashmir's capital city Srinagar for treatment.
Militant outfit Jaish-e-Mohammad (JeM) has claimed responsibility for the attack.
Meanwhile an army spokesperson told The Kashmir Press that the allegations against the army are being ascertained.