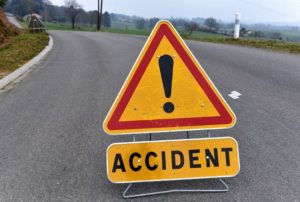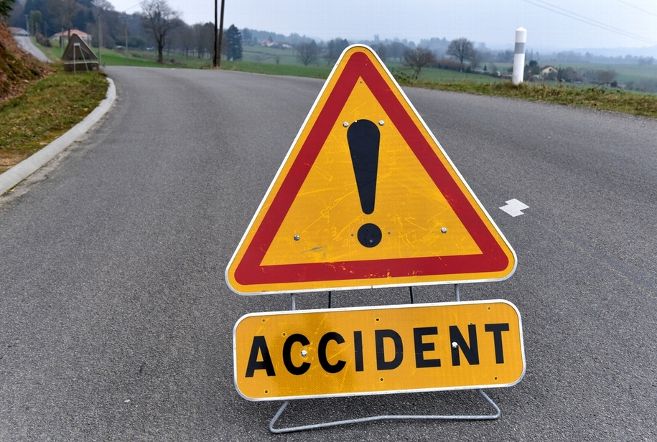 Srinagar:  Every year around 1000 people die in road accidents in Jammu and Kashmir.
The state also topped the list of "high accidental death-prone areas" in a National Crime Records Bureau (NCRB) survey.
The survey found that an accident J&K has a 64 percent chance of causing death as opposed to 36.4 percent for all of India.
Data also shows that more than half of those killed in road accidents were in the productive age group of 15 to 34, pointing to a calamitous loss of young lives.
According to the official figures, around 6,000 road accidents have been reported annually for the last two years in the state.
The actual number according to police officials would be much higher as lots of such incidents go unreported. In 2015, 917 people lost their lives in 5,800 road accidents.
In 2016, 910 lives were claimed and over 8,000 suffered injuries by road accidents in the state. That means three people die on an average daily in the state.
Between 2011 and 2014, 3960 people lost their lives by road accidents and more than 30,000 people were injured in over 20,000 road accidents.
The absence of trauma centers on highways in the state lead to delays and contribute to fatalities.
"The number of road accidents in Jammu and Kashmir which claim around one thousand lives per year is double than the national average based on population of the state," one of the top Traffic police official said.
"Over 60 percent of the total natural deaths had been caused by road accidents in Jammu and Kashmir while the national average is around 30 percent," he added.
He said it was not only the job of Traffic department to reduce the road accidents but "everyone has to get involved then only such incidents could be avoided".
Most of the road accidents had happened in twin capitals of the state and Ramban and Doda districts of the Jammu region.
The Chenab valley in Jammu region, particularly Doda district, with tough terrain had witnessed a steep increase in the accidents over the past few years. Increase in number of vehicles, less road length, faulty roads, negligent driving and worn out vehicles are among the reasons seen for growing accidents in J&K.
According to the official figures available with Regional Transport Office (RTO) Kashmir, about 5,000 new private vehicles are added to the roads in Kashmir every month and state has around 14 lakh vehicles with 6.5 lakh in the valley alone.