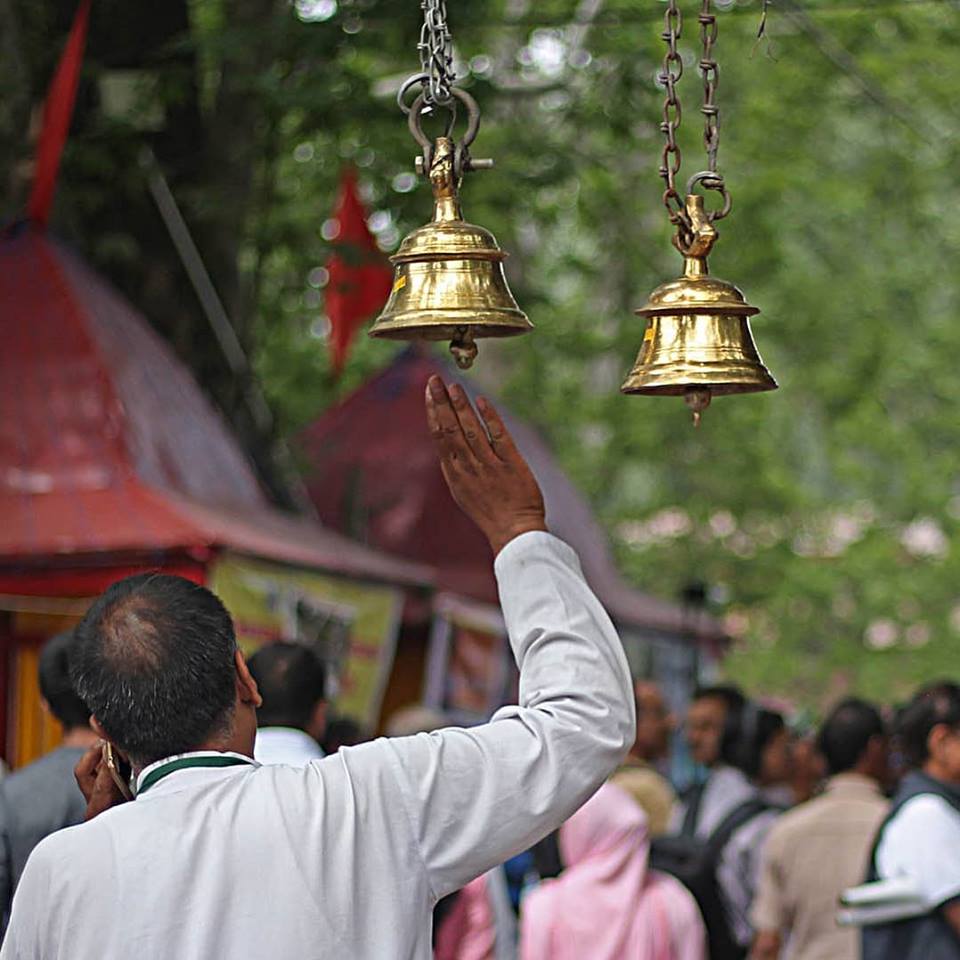 Srinagar: In a review meeting held here today evening Umang Narula, CEO, Shrine Board, informed Governor N.N. Vohra, Chairman of Amarnath Shrine Board, that the Yatra had resumed from both Baltal and Pahalgam  routes early today morning and helicopters services had  also operated from both the sides.
On the directions of the Governor, MI-17 helicopters of Indian Air Force continued to operate today and evacuated the  remaining 241 (of the total 567) Yatris stranded at Panjtarni.
CEO also informed that to meet the cash requirements of Yatris, J&K Bank has air lifted and made operational a Micro ATM at Panjtarni today morning. It may be mentioned that ATMs are already available at the Baltal and Nunwan Yatra Base Camps.
To address the serious problems caused by landslides, particularly between Railpathri & Brarimarg, the critical spots  have been identified and preventive measures – laying of wire mesh, lighting of the track, raising of breast walls etc.- are being undertaken on emergent basis  to ensure the safety of pilgrims,  in addition to the deployment of rescue teams.
CEO further informed that on the 10th day of the ongoing  Yatra 10,107 Yatris paid obeisance at Holy Cave and, till date, 83,130 Yatris had received darshan of the Shivling at the Holy Cave.