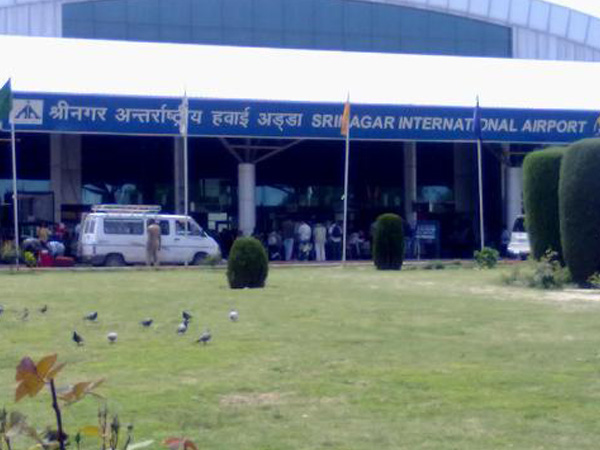 Srinagar: The government has said that the efforts are underway for operationalisation of night-landing facilities at Srinagar Airport and all the requisite requirements will be met soon in this regard.
While reviewing the modalities to start night-landing of flights at the Srinagar airport,  divisional commisioner Kashmir, Baseer Khan said  Directorate General of Civil Aviation (DGCA) has granted necessary permission for operating night flights.
The government said the state government had already released Rs 3.86 crore for meeting the expenses of raising ancillary infrastructural facilities for night hours at the Airport for the convenience of travellers and the staff.
Procurement of night-landing equipment was already done by Airport Authority of India and presently installation work is under progress which will be completed up to July 27.
During the meeting, the goverenment said threadbare discussions were held regarding operational feasibility like high mast lights for funnel area, approach lights, surveillance, watch towers at strategic locations, proper lighting for proper visual profiling of vehicles, additional X-ray machines at drop gate, adequate security, smart fencing and other necessary infrastructural up gradation in this regard.
The Divisional Commissioner directed the officers for completion of all these upgradations by ending July.
He stressed on the need of maintaining close coordination among various Government agencies so that the night-landing operations at Srinagar Airport will be started for the public as well as tourists soon.