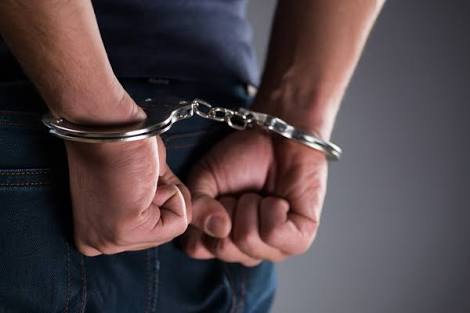 Srinagar: Jammu and Kashmir police on Wednesday claimed to have saved an abandoned new born baby and arrested his parents involved in the crime.
Police spokesperson in a statement said that the timely action of Srinagar police saved life of an abandoned new born baby and arrested an accused person involved in this crime.
"Today at about 3.00 am, police post Noorbagh received a phone call from locals of Wanganpora Eidgah, Srinagar stating that a new born baby was abandoned by some unknown person and is lying at top of the residential house of Mohammad Aslam Bhat son of Ali Mohammad Bhat," statement said.
"On receiving the information, a police party of Police Post Noorbagh led by In-charge police post Shri Ajaz Ahmad reached the spot and recovered the new born baby.  The new born baby was then shifted to Children's Hospital Sonwar Srinagar," it said.
It said that in this regard a case FIR number 71/ 2018 under section 317/RPC stands registered and started the investigation.
"During the course of investigation, police team led by In-charge police post Ajaz Ahmad solved the case within hours".
"One accused person identified as Mehraj-ud-din Dar son of Abdul Rashid Dar resident of Saidpora Eidgah was arrested and a girl (name withheld) was also found involved in the said case," it said.
Meanwhile the investigation of the case is going on.