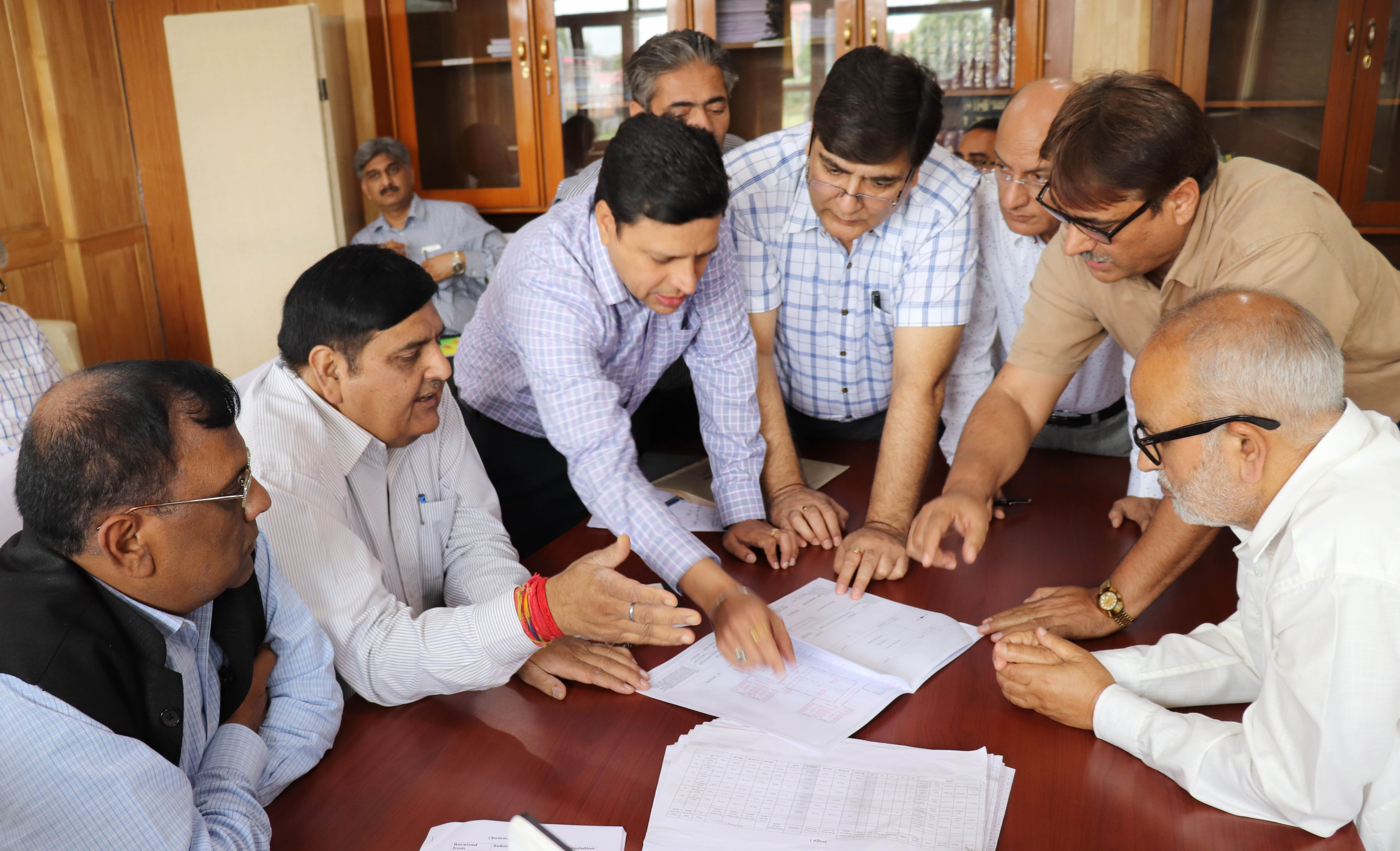 Srinagar: The Government of India (GOI) has sanctioned the construction of 14,460 bunkers at a whopping cost of 415.73 crore rupees to safeguard the lives of the people living along the Line of Control (LOC) and International Boundary (IB).
Among the 14, 460 bunkers, 13029 would be individual bunkers while 1431 will be community Bunkers, the government said
Besides, evacuation sheds are also to be constructed along the LoC and IB to deal with emergencies during cross-border shelling, they added.
In this regard Minister for Public Works, Naeem Akhtar reviewed the progress of construction of safety bunkers and evacuation shelters along the IB and LoC in Jammu region.
The bunkers are to be constructed by the R&B Department which has already approved the proposal, including design and specifications and tenders to start construction will be issued soon, the government said.
"While 7,298 bunkers are being constructed along the LoC in the twin districts of Poonch and Rajouri, 7162 underground bunkers would be constructed along the IB in Jammu, Kathua and Samba districts," the government added.
The government said the 160 square feet individual bunker would accommodate eight people, and that of the 800 square feet community bunker would be 40 people.
All tenders for individual bunkers have been issued in areas of Jammu, Samba, Poonch and Rajouri, government said.