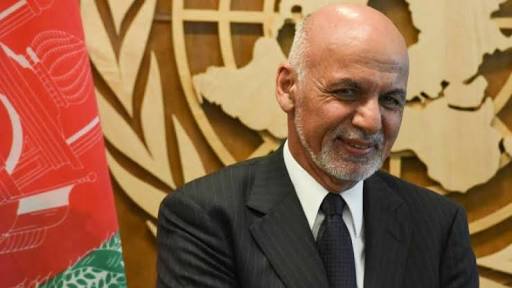 Afghan President Mohammad Ashraf Ghani is touting a three-day cease-fire with the Taliban in an address to the nation heralding the Islamic holiday of Eid al-Fitr, The Dawn Newspaper reported.
The holiday marks the end of the Ramadan holy month, when Muslims fast from sunrise to sunset.
The cease-fire took effect at Friday and lasts through the three-day holiday.
Ghani is using the opportunity to appeal for a lengthier cease-fire and call for the Taliban come to the negotiating table instead of returning to the battlefield.
The Taliban agreed to the cease-fire but leader Haibaitullah Akhunzada reiterated his demand for talks with the U.S. before sitting down with the Afghan government.
Across Asia, the faithful are celebrating the end of the holy month in Indonesia, Pakistan, Malaysia and the Philippines.