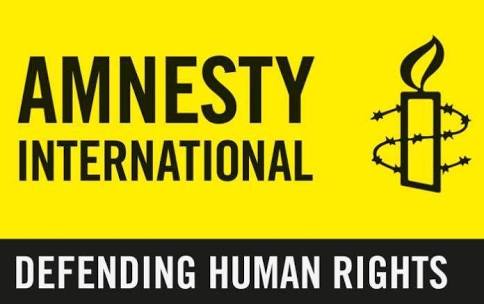 Srinagar: Responding to the first-ever report released by the UN on the human rights situation in Kashmir on both sides of the Line of Control, Aakar Patel, Executive Director, Amnesty International India, said that India and Pakistan must heed this report.
It said "this welcome report reaffirms the demands of various domestic and international human rights organizations for Indian and Pakistani authorities to deliver justice for past and ongoing human rights abuses, and protect the freedoms of all people in Kashmir."
"Both India and Pakistan should fulfil their obligations under international human rights law and end the atmosphere of impunity in Kashmir by conducting effective, impartial, and independent investigations into human rights abuses by armed forces".
"They should also end the use of repressive laws and respect the right of all people to peacefully express their opinions."
The 49-page report highlights "a situation of chronic impunity for violations committed by security forces".
The UN Human Rights Office said it had made repeated requests to both India and Pakistan over two years for unconditional access to both sides of the Line of Control, but had been refused access. The report was produced through remote monitoring.