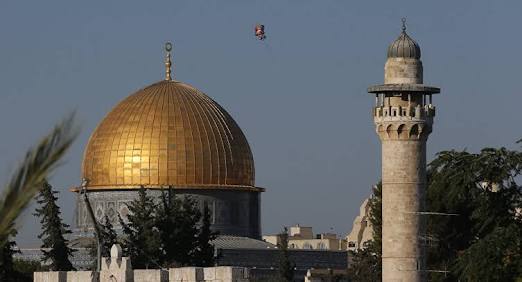 Turkey on Friday slammed Austria over the decision to shut down seven mosques and expel 40 clerics as they are foreign-funded, AFP reported.
"We condemn Austrian politicians, especially Chancellor (Sebastian) Kurz, for trying to achieve political interest from these alarming developments, rather than fighting racism, Islamophobia and xenophobia and the rise of the extreme right," reports quoting Turkish Foreign Ministry said.
"They warned that the Austrian move also contributes to the rise of Islamophobia and racism in Europe, and will affect the ongoing efforts to normalize the bilateral ties," reports said.
Turkish Deputy Prime Minister Bekir Bozdag called the Austrian step as "unacceptable" as it destroys freedom of religion and conscience, and the values that define Europe.
In a tweet, Turkey's presidential aide Ibrahim Kalin denounced the Austrian move as "an attempt to target Muslim communities for the sake of scoring cheap political points".
Turkish Foreign Minister Mevlut Cavusoglu vowed on Friday to stand against such injustice and defend the rights of Turkish expats.
Cavusoglu, in a phone call with his Austrian counterpart Karin Kneissl, expressed his "discomfort" over Kurz's statement on the issue, the report said.