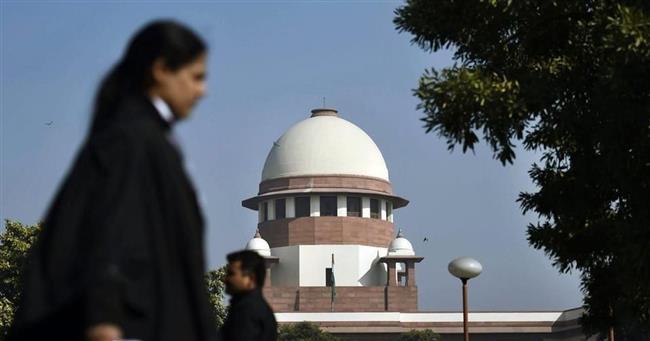 Srinagar: The Pathankote court has framed charges against all the seven accused involved in the rape and murder of eight year old girl from Kathua.
According to the government official, who is monitoring the trial, the court was satisfied with the crime branch investigations.
"The court did not drop a single charge levelled against the accused by the crime branch after investigating the case," official said.
"The court was satisfied and took the crime branch investigation as prima facie evidence against the accused".
The crime branch has booked the accused under charges of committing murder, rape, gang rape, and bribery and destroying of evidence with malafide intentions.
The seven accused will be tried by the Pathank court while one juvenile will be appearing in the separate court to face the trial.
Earlier, the accused and the Hindu Ekta Manch, closely tied with RSS, had questioned the veracity of crime branch investigations into the case and demanded CBI probe into the case.
The trial of the Kathua rape and murder case commenced in the court of district and session judge Pathankote amid tight security on May 31.
The Supreme Court had shifted the hearing outside Jammu and Kashmir and ordered a day-to-day hearing.
The official said 38 lawyers have appeared to defend the accused involved in the rape and murder of minor girl.
The eight year old girl was first kidnapped when she was shepherding her horses at Rasna village of Kathua on January 10 this year.
Later, her disfigured body was found on January 17. During the police investigations it was established she was raped and then murdered by the criminals. It was also established that some policemen helped in destroying the evidence of the crime who were later arrested including a sub inspector rank police officer.
The forensic reports earlier had established that the hair strands confirmed that Asifa was kept captive inside the temple after being raped and subsequently strangulated. The hair strands were recovered from Devistan temple Hiranagar after one of the accused confirmed that she was held there.
The accused further said she was made unconscious using a seductive medicine.