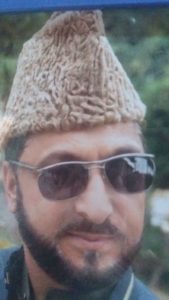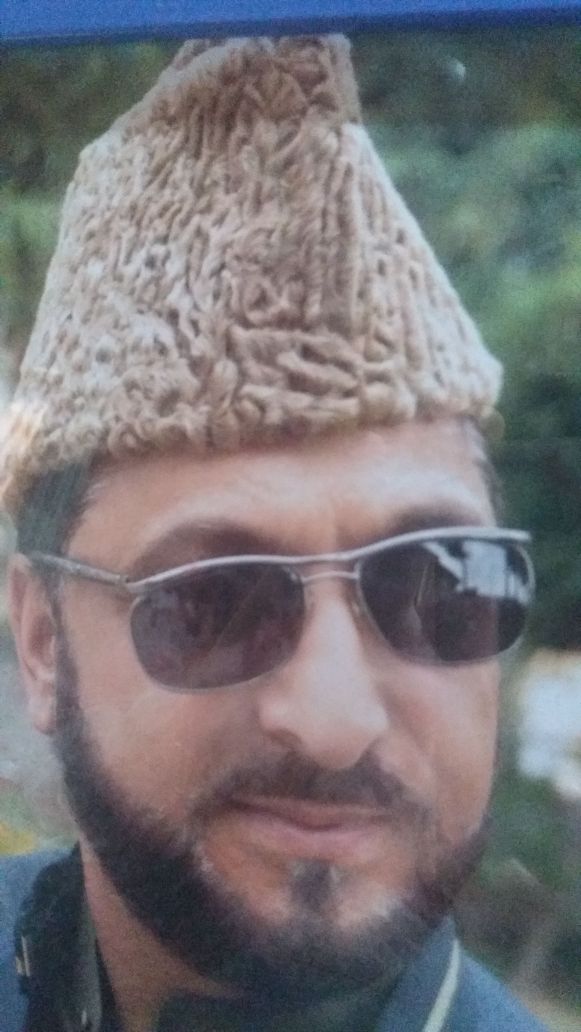 Srinagar: The Grand Mufti (designate) of Kashmir Mufti Nasir ul Islam Wednesday lambasted New Delhi for its 'dual' nature and termed the dialogue offer as ambiguous and doubtful.
Grand mufti said that there was no consensus in Delhi over talks offer as both Rajnath Singh and Sushma Swaraj had issued contradictory statements regarding the dialogue with the Kashmiris.
"On one hand Rajnath is saying there should be dialogue. While on the other, Sushma says no talks unless terror is stopped," Mufti said.
"Who is speaking truth among the two?"
Grand mufti stressed upon certain conditions that need to be fulfilled before talks can happen,
"India should accept Kashmir as an internationally accepted dispute," he said.
"Besides, AFSPA and other draconian laws should be repealed with army sent to barracks".
He said if such pre-conditions are met, then only talks can happen.
Grand mufti reiterated that no one will be allowed to play with the sentiments of Kashmiris and whoever does it will be considered as a 'traitor'
Mufti also took a pot shot at the halt in security operations announced by New Delhi.
"The so called ceasefire is nothing but a ploy to safeguard Yatra," he said.
"Government of India says it implemented the ceasefire for Ramadhan. The truth, however, is that they are doing it since they want peaceful Yatra. Although even we want that there should be peace in valley, but not at the cost of sentiments of people".