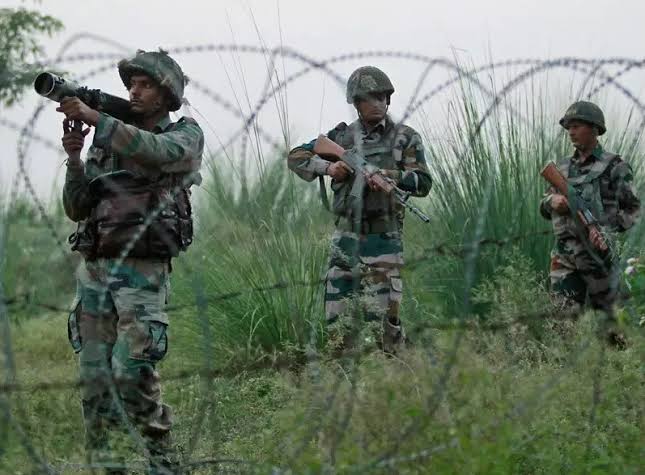 Since the beginning of  2018, the Indian forces had carried out more than 1000 ceasefire violations along the Line of Control and the Working Boundary, the Pakistan foreign ministrysaid during a weekly media briefing. 
During the violations the foreign office said 24 innocent civilians were killed while 107 others sustained injuries, the  ministry said.
It further added the unprecedented escalation in ceasefire violations by India had been  going on  from the year 2017, when the Indian forces had  committed 1970 ceasefire violations along the line of control
Pakistan termed the violations as a  deliberate  attempt of targeting of civilian populated areas and called them  deplorable and contrary to human dignity, international human rights and humanitarian laws.
The ministry said the ceasefire violations by India were a  threat to regional peace and security and may lead to a 'strategic miscalculation'.