As Delhi announced to halt "security operations" in Kashmir on conditional basis, The Kashmir Press spoke to political experts and pro-freedom leaders to know what it means on the ground. Almost everyone had a convergence of thought that if violence in Kashmir has to end and stability to arrive in south Asia, it is important to solve the Kashmir dispute by engaging Kashmiris and Pakistan politically. Otherwise, they said Kashmir will continue to simmer as military alone can't impose solution on the people.
Hurriyat (M) Chairman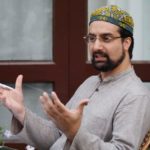 Mirwaiz Umar Farooq
 The whole of Jammu and Kashmir including Gilgit, Baltistan and Azad Jammu and Kashmir are a disputed territory. India and Pakistan have made commitments to the people of the state in United Nations to resolve the issue through right to self determination vote.
The ceasefire is not an issue of one month or two months. This is an issue about what next?
If youth are picking up gun, what is the reason? And the reason is the disputed nature of the Kashmir problem which has to be addressed.
After one month they (forces) will kill Kashmiris again, will again use bullets, pellets, pepper gas, chilli grenades and other weaponry. The question remains: what next?
Political Science Professor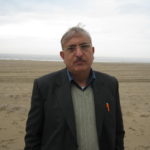 Noor Baba
"I am not sure whether it will have any impact on the ground level, but as you know soon after the statement came, the militant outfits completely rejected the ceasefire and termed it as "drama."
India has actually lost its ground in Kashmir, and now by offering the ceasefire, they are trying to rebuild it. They are trying to bring people of Kashmir into confidence, which is not possible this way. The main issue is to resolve the Kashmir dispute by sitting together on one table.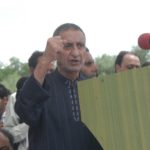 Hurriyat (M) leader
Abdul Gani Bhat
"Comprehensive efforts are needed by both India and Pakistan towards creating an environment where they can sit together, take the Kashmir leadership into confidence, and move towards a permanent settlement of the dispute which has not only affected the relations between the two countries but constitutes a constant threat to peace in sub-continent as well.
I don't know what purpose the ceasefire will serve, but one thing is for sure, if we don't address the basic issues we can't reach anywhere. Although ceasefire offer is futile, nevertheless it is a first step.
We have to make a collective effort to move forward to ensure a brighter tomorrow and a better South Asian region. For that we have to move together.
For me peace and disputes can never go together, we will either have peace or have disputes. If you don't move together, you are probably not going to reach anywhere.
So there is the need to reach a point where we can resolve the dispute for the economic development of both countries".
Law Professor and columnist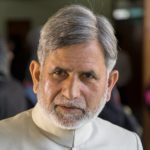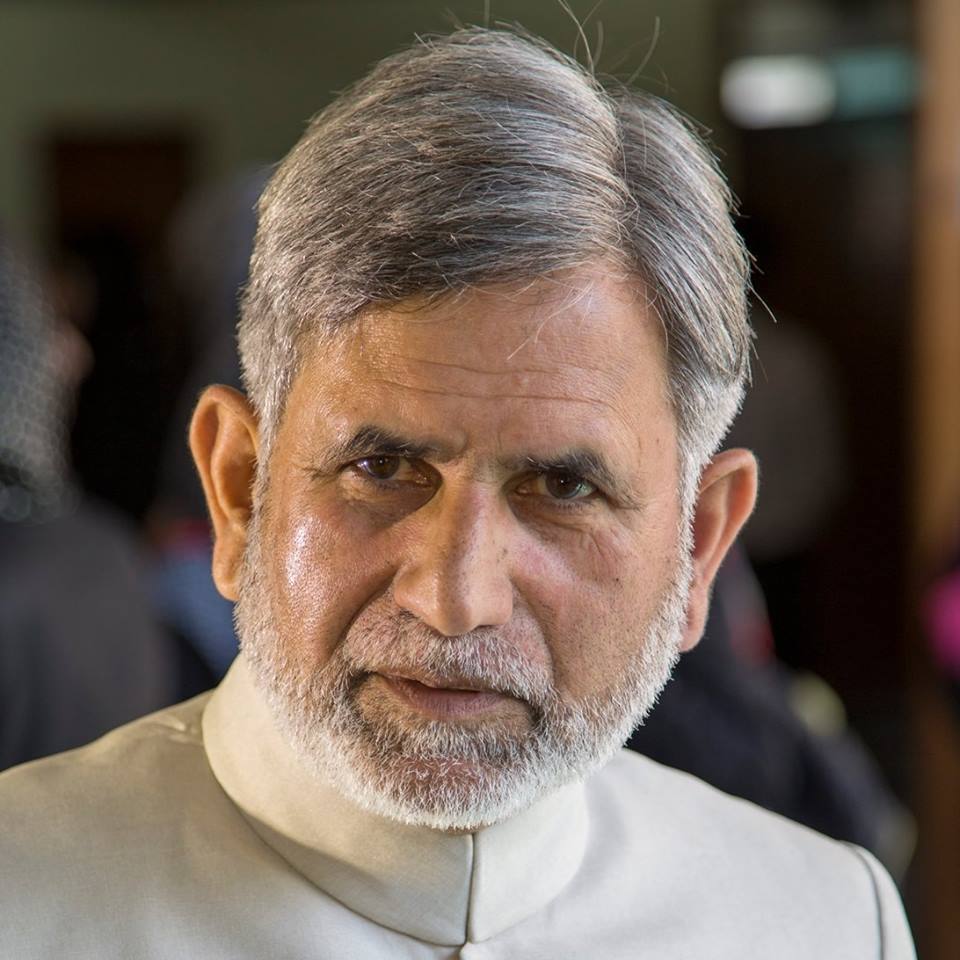 Dr. Sheikh Showkat
"It depends up on with what intention they have made it. If it is a mere public relation exercise, then it may not have much impact. They will continue to do what they are doing by saying that they were retaliating.
If this is done with the purpose of moving towards a resolution, then surely it may be reciprocated, and things may improve. At least the casualties at both sides may get less," he said.
Earlier in 2000, when Vajpayee offered the ceasefire, both the pro-freedom camp and Pakistan were involved. Today when the central government declared the ceasefire, they did not bother to consult anyone. So there are lots of questions.
And what do they mean by ceasefire? Is it the suspension of operations for the month of Ramadan only, or is it addressed to some party?
It (ceasefire) may be a unilateral action aiming at addressing global level concerns and gaining publicity, but will it be followed by some serious efforts to get some resolution?
The ruling People's Democratic Party (PDP) reiterated the demand of a unilateral ceasefire because they are in power and they have some sources in Delhi and they did it to take some credit. It usually happens in politics that politicians take the credit of "things that are already in pipeline".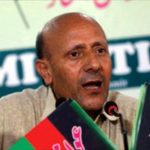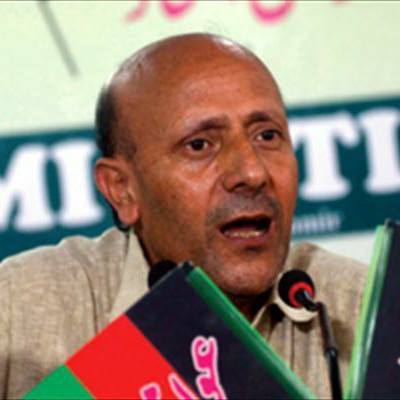 Awami Itehad Party leader
Engineer Rashid
"The move of announcing a ceasefire is a good one. But, it needs to be taken forward with sincerely.
The Centre must offer unconditional talks to resolve the Kashmir Dispute, and just announcing a ceasefire will not work alone.
There are many spoilers who do not want real peace to return to this land. One among them the police, who have developed vested interests in keeping the conflict industry alive."