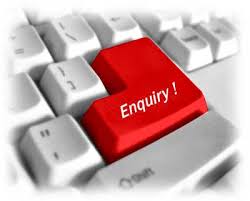 District Magistrate Bandipora, Khursheed Ahmad Sanai on Friday appointed Sub-Divisional Magistrate (SDM), Sumbal, Syed Naseer Ahmad as Inquiry Officer to examine the circumstances which led to the injury of an old cart driver.
Abdul Rashid Wani s/o Ali Mohammed Wani resident of Sumbal, Inderkoot was hit with pellets in eyes in a protest incident at Sumbal on May10, 2018.
The Inquiry Officer shall submit his report to the District Magistrate, Bandipora within a period of 15 days.
Meanwhile, Rashid has been provided financial assistance from Red Cross.
Earlier, Member Legislative Council, Yasir Reshi and Bazaar Committee, Sumbal had demanded for an enquiry of the incident.