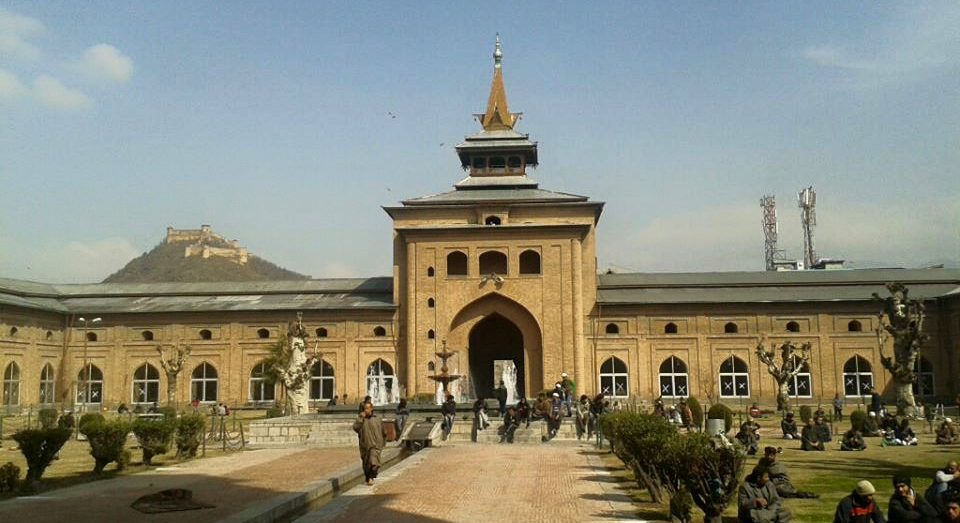 Srinagar, Oct 20: Anjuman Auqaf said that Jama Masjid Srinagar was closed for Friday prayers for second consecutive day and from Mirwaiz Umar Farooq was also barred from offering prayers.
In a statement, Auqaf said that said since October 15 Mirwaiz continues to be under house detention and is not allowed to move out.
The statement reads the he deeply regretted the repeated targeting of Jama Masjid by closing it and disallowing them from offering obligatory Friday prayers.
It reads that such measures belie the claim of normalcy that the authorities make and instead cause great unease and hurt among the Muslims.
The statement also said that Mirwaiz is scheduled to address a Seerat conference tomorrow at Aastan Aaliya Pir Dastgir Sahib Srinagar.