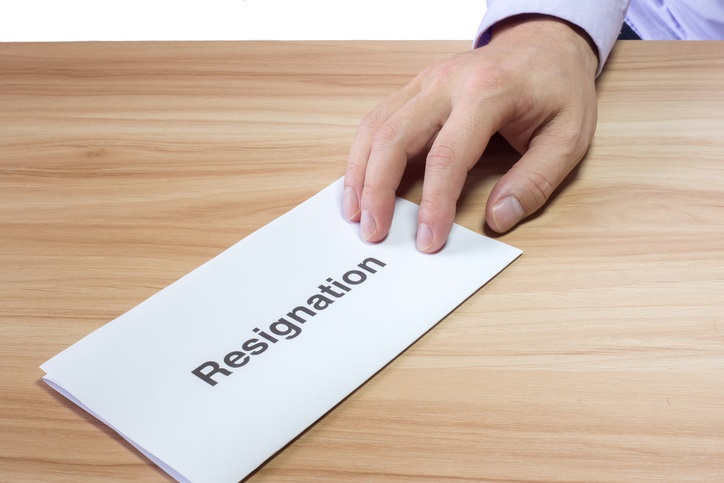 Jammu, July 11: Former Member of Legislative Council, Surinder Choudhary on Tuesday quit the Bharatiya Janata Party (BJP) and is likely to join National Conference later in the day. Surinder Choudhary took to Twitter to announce his resignation.
"Gud bye BJP….Ravinder Raina enjoy with your parivharbad and corruption," Choudhary wrote on twitter.
Choudhary is considered a powerful leader with considerable clout. He lost the 2014 election from Nowshera seat by a very thin margin to BJP chief Ravinder Raina.
Though Choudhary has not yet disclosed his future plans, sources close to him informed that he will joined NC today in presence of former chief minister Omar Abdhullah.kno