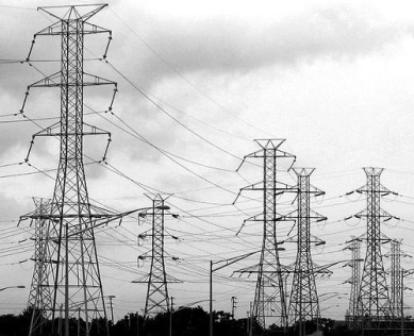 SRINAGAR: In a recent development, the Jammu Power Distribution Corporation Limited (JPDCL) has announced a significant measure for consumers who have been unable to pay their residential electricity bills for the past two months or whose commercial bills have exceeded Rs 1 lakh.
According to official sources, the Power Distribution Department conducted deliberations on June 12 to address the power scenario during the summer months. The discussions aimed to tackle the issue of outstanding electricity dues and recover pending arrears.
In light of these meetings, JKPDCL issued two separate orders instructing field functionaries to remotely disconnect power connections of commercial establishments with outstanding electricity dues exceeding Rs. 1.0 lakh as of May 31, 2023, and domestic connections with a history of non-payment for two consecutive months.
The instructions state that "smart metered consumers' physical disconnections may be accomplished remotely through backend commands from the IT&C Division, JPDCL, Jammu's Control Centre."
Connections without smart meters will be disconnected through a physical visit by field staff.
Furthermore, the officials emphasized the importance of educating and persuading consumers to pay for their electricity usage on time, before resorting to corrective action.
The meeting also made it clear that reconnections should only take place after the consumer has fully settled their pending arrears. No partial payments will be accepted for any reason whatsoever. kno