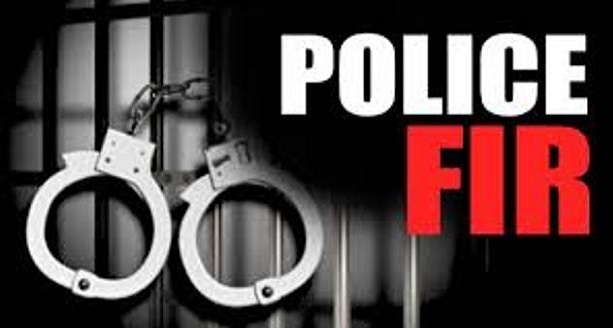 Srinagar, June 13: Former Congress Minister Taj Mohiuddin, along with two others, has been booked by the Jammu and Kashmir Police on charges of cheating.
According to the police report, they are accused of defrauding an individual by promising him ownership of a piece of land in Jammu.
A police official said that Vijay Kumar, a property dealer, Taj Mohiuddin, and Raj Kumar Gupta have been named in FIR number 89/2023 under Sections 420 and 506 of the Indian Penal Code (IPC). The allegations against the trio involve defrauding an individual by promising him possession of a 72ftx30ft land at village Nandani in Jammu, he said.
Taj Mohiuddin denies the allegations and claims to have sold the land and received full payment. Further investigations are underway.
"I strongly believe that the allegations made against me are purely driven by political motives, and I want to emphasize that I have never engaged in any form of cheating or deceitful behavior towards anyone," he said.
"To demonstrate my sincerity, I am willing to provide the individual in question with the necessary land papers upon receiving the remaining sum of money owed. However, if he is not willing to proceed with the transaction, I am more than willing to return the advice money they previously provided me," he added.
He further said that it is important to him to resolve this situation in an equitable and fair manner. kns