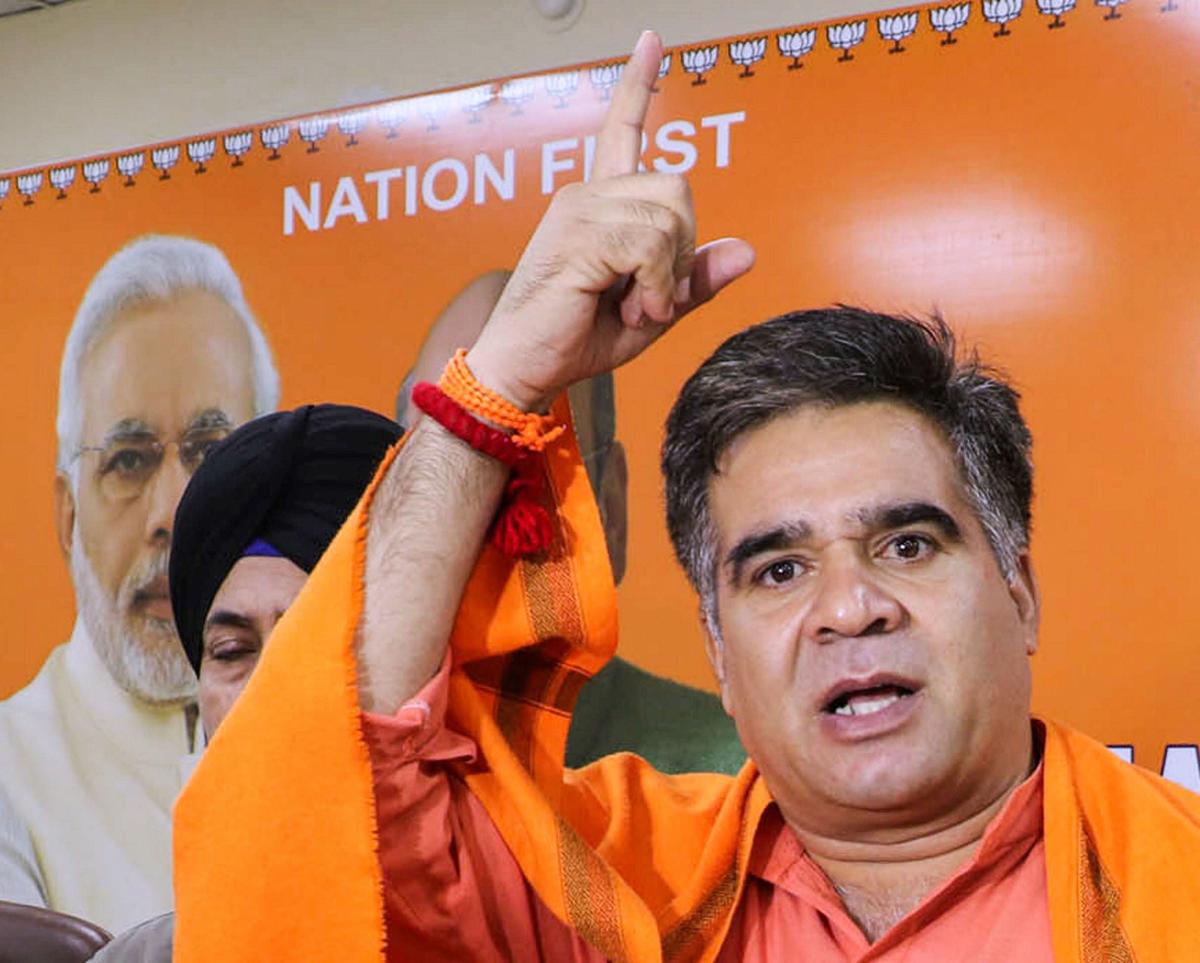 Srinagar, May 03: BJP J&K President Ravinder Raina Wednesday said that party is fully prepared for assembly elections and asserted the next chief minister will be from BJP.
"We are fully prepared for elections in Jammu & Kashmir, and we want Election Commission to announce holding of elections in J&K," Raina told media persons in south Kashmir's Anantnag.
He said people of J&K have extended lots of love and affection to BJP and the party is hopeful that J&K will wholeheartedly support BJP in yet to be held assembly elections.
He said people of Jammu and Kashmir have been close to BJP due to sincere and pro-people politics by Prime Minister Narendra Modi who ensured development in every village of J&K. "We have full confidence on people of J&K and we are hopeful the next CM of J&K UT will be from BJP," Raina held.
It is pertinent to mention that former chief minister of J&K Omar Abdullah Tuesday criticized BJP for delaying assembly elections in J&K. "BJP has no guts to face the verdict of people of Jammu and Kashmir and it is why they are not holding democratic exercise in J&K," Omar had said. kns