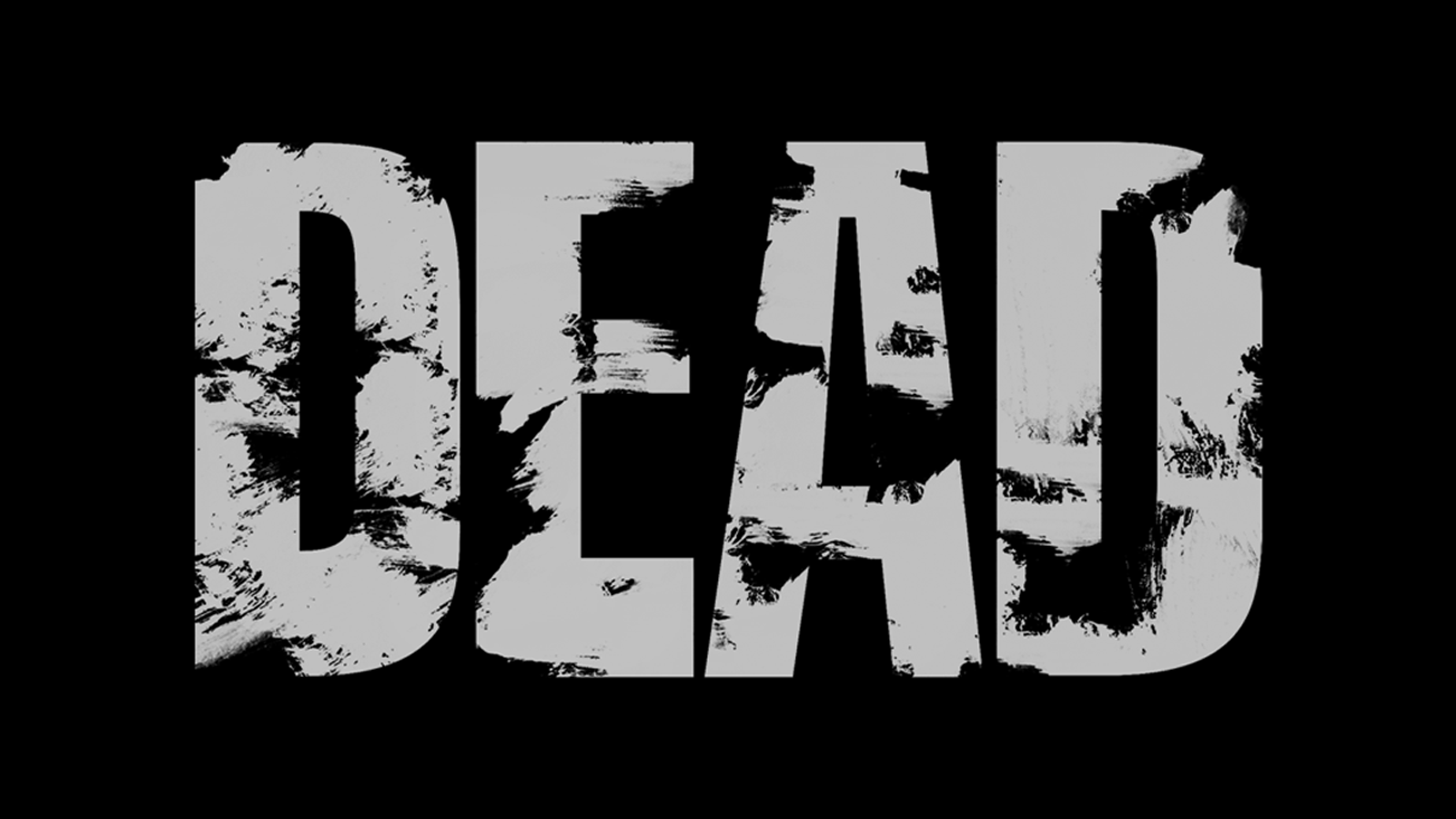 Srinagar, March 15: A 28-year-old man was found dead under mysterious circumstances in Tengan Nowgam area of Central Kashmir's Srinagar district early this morning.
As the body of Suhail Rehman Beigh reached his residence in Nawab Bazar Srinagar this evening, a pall of gloom descended the entire area.
Family members of Suhail are demanding justice for his alleged "murder". "He was a 28-year-old married man with two children.
They said Suhail dropped his father near Habba Kadal in Srinagar on Monday, and soon after he went missing.
"In the morning, we were shocked when we saw his photographs circulating on social media."
He was riding a scooty vehicle, and that vehicle is still unknown, they said. "Also an employee from the bank came to us and informed us that he also visited their branch."
Suhail's wife also informed that she was at her home when she received the shocking news. "His phone was switched off for two days, and I was very worried and tense about his whereabouts. My husband was a kindhearted man," she said.
"We would like to request the administration and all the concerned officials to investigate this matter on a priority basis and give us justice," she added.
When contacted, a police officer told GNS that the body had recovered under mysterious circumstances and also had an injury mark. Investigation in this regard has been initiated, the officer added. gns