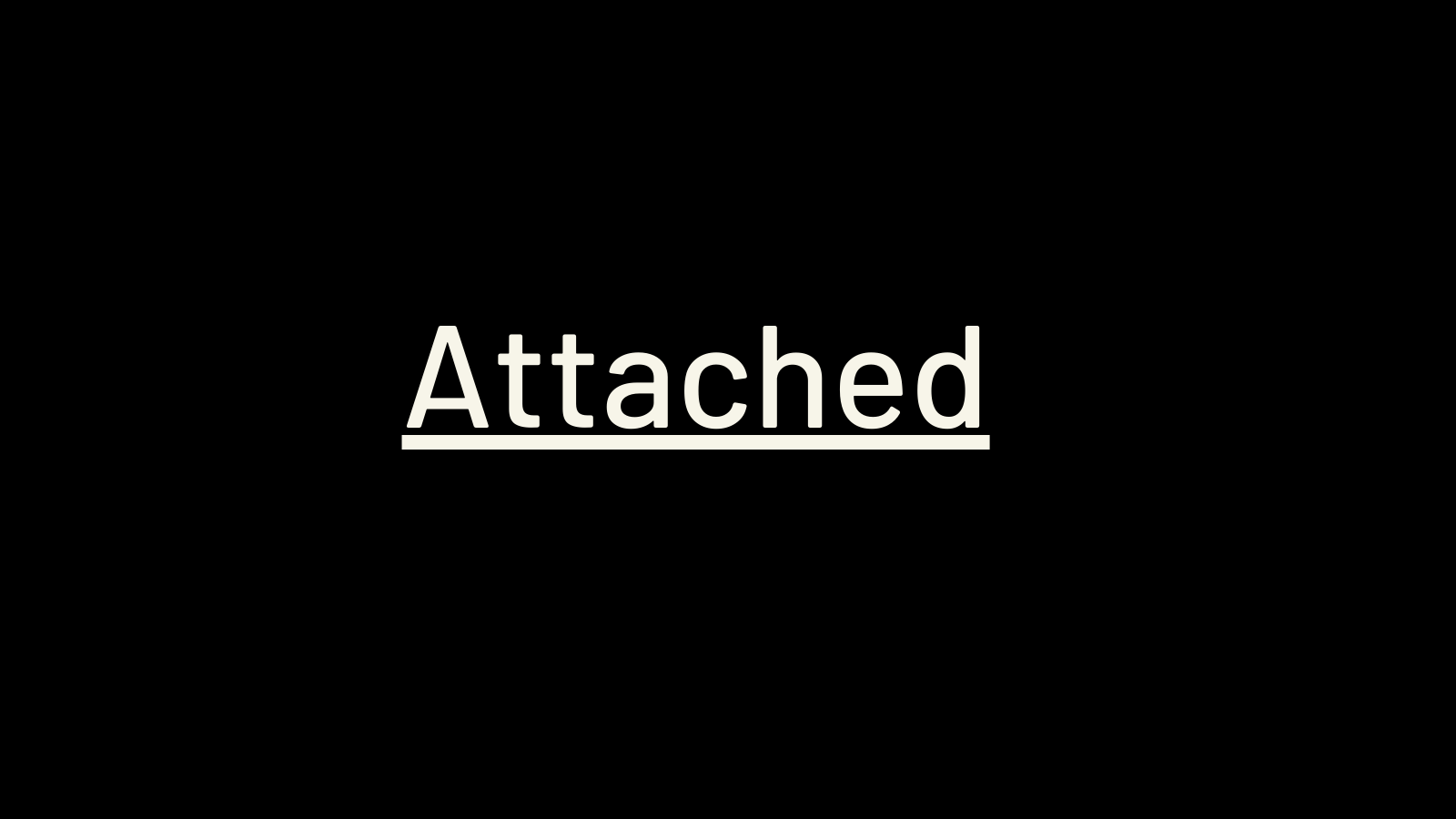 Srinagar, Mar 9: Government of Jammu and Kashmir on Thursday ordered attachment of two police officials in Kashmir. 
"In the interest of administration, Shri Ashiq Hussain Tak, Addl. Superintendent of Police, Bandipora, is hereby attached with the Police Headquarters, J&K, with immediate effect", reads an order.
In another order, Director General of Police  "attached" a police official after 'some allegations of professional misconduct' against him.
"In view of some allegations of professional misconduct, Adil Mushtaq DySP KPS-155772 (SDPO Nowgam) is hereby attached with the office of Special DG Crime, J&K till further orders," reads an order by DGP
"Sumit Kumar Sharma, KPS-185679, DySP PC Srinagar in addition to his own shall look after the assignment of SDPO Nowgam," the order added.  gns