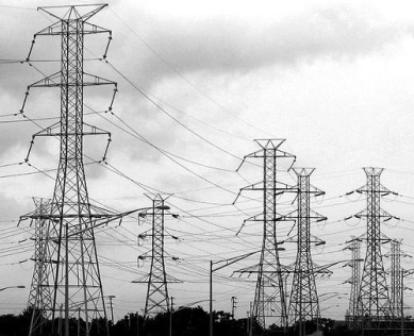 Srinagar, Feb 21: Kashmir Power Distribution Corporation Limited (KPDCL) has failed to generate the substantial revenue as it had expected after the announcement of the Amnesty Scheme launched by it for its domestic electricity consumers.
Under the Amnesty Scheme consumers with large outstanding dues, can pay their outstanding bills in a maximum of 12 easy monthly installments.
Official sources said  that the Corporation was forced to disconnect the power connections of defaulters after poor revenue realization under this scheme.
"We have launched a massive disconnection drive of chronic defaulters and so far the power connections of over 1000 defaulters have been disconnected. This drive will continue," they said adding that the disconnection drive has born fruits and revenue has started generating.
Officials said that KPDCL is overburdened with huge arrears on account of domestic electricity dues of around 12.67 Crore. "This burden will be eased once chronic defaulters start reaping benefits under the Amnesty Scheme," they said. knt