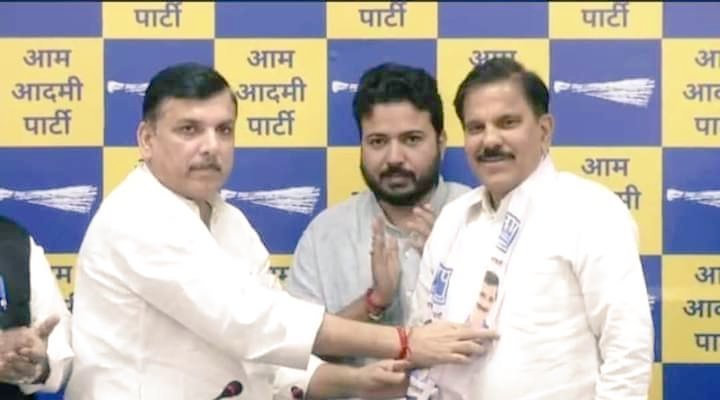 Srinagar: Former minister Harsh Dev Singh on Thursday announced his decision to quit the Aam Aadmi Party (AAP) to revive the Panthers Party.
In a video statement, Harsh Dev announced his decision revive Panthers Party which was formed by Prof. Bhim Singh in 1982.
"We have held consultations and arrived at a decision to revive the Panthers Party. Our ancestors have given sacrifices for the party," he said.
Singh, who was chairman of AAP's state coordination committee, said revival of the Panthers Party would be in interest of the people.