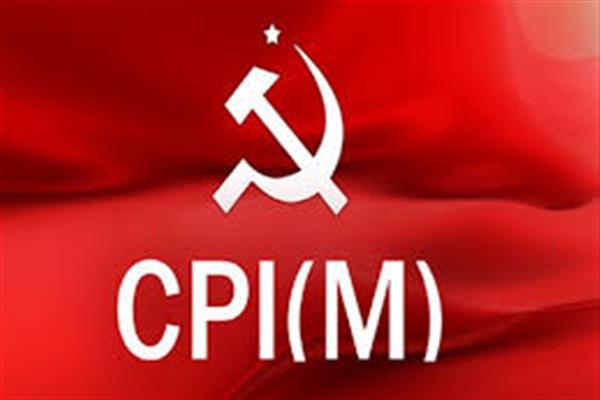 Srinagar, Feb 10: CPI (M) on Friday said the direction of Jammu and Kashmir State Council of Educational Research and Training (JKSCERT) to teach Hindi language to classes 1st to 10th in all schools amounts to deepening the divide further.
In a statement, a spokesperson said such recommendations are virtually negating the legacy of the freedom struggle and the constitutional promises of nourishing unity and diversity.
"Favouring Hindi at the cost of other languages amounts to an attack on national integration. The educational system and administrative institutions have accepted Urdu which is a modern Indian language as a link language since Maharaji Hari Singh declared it as the official link language in 1920," reads the statement.
It reads the Urdu language, without being the regional language, is intelligible to 100 per cent of the population. "Now imposition of Hindi is an arbitrary decision of the BJP government that has a singular purpose, that is deepen the divide in a multilingual, multi-ethnic society of Jammu and Kashmir."
The CPI(M) said without being hostile to Hindi, they strongly condemn imposition of Hindi in schools that are already overburdened with different curricula.