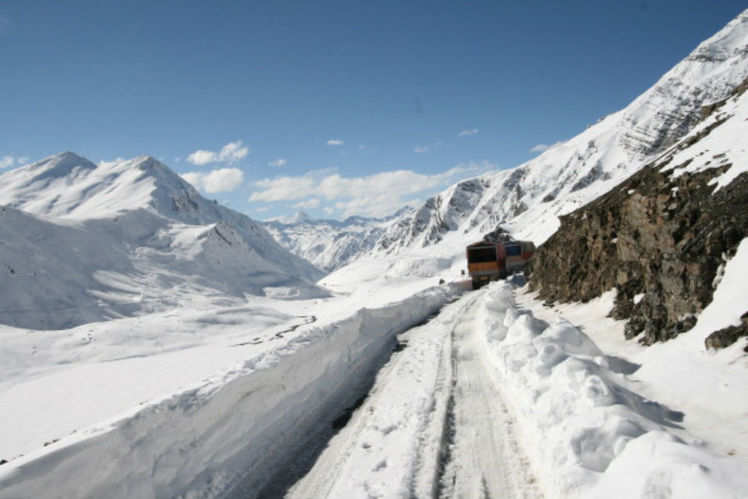 Baramulla, Feb 04: Four days after an avalanche killed two Polish nationals, another avalanche hit the Afarwat Peak at famoud ski resort of Gulmarg in north Kashmir's Baramulla district on Saturday.
An official said that an avalanche hit the area today morning, however, no casualty has been reported in the incident.
He said the area was already declared as Red Zone and as a precautionary measure teams have been sent to the spot.
"Medical teams have been kept on standby near the avalanche area," he said.
Notably, on February 01 two Polish Skiers were killed and 19 others were rescued after an avalanches hit the Afarwat peak.kno