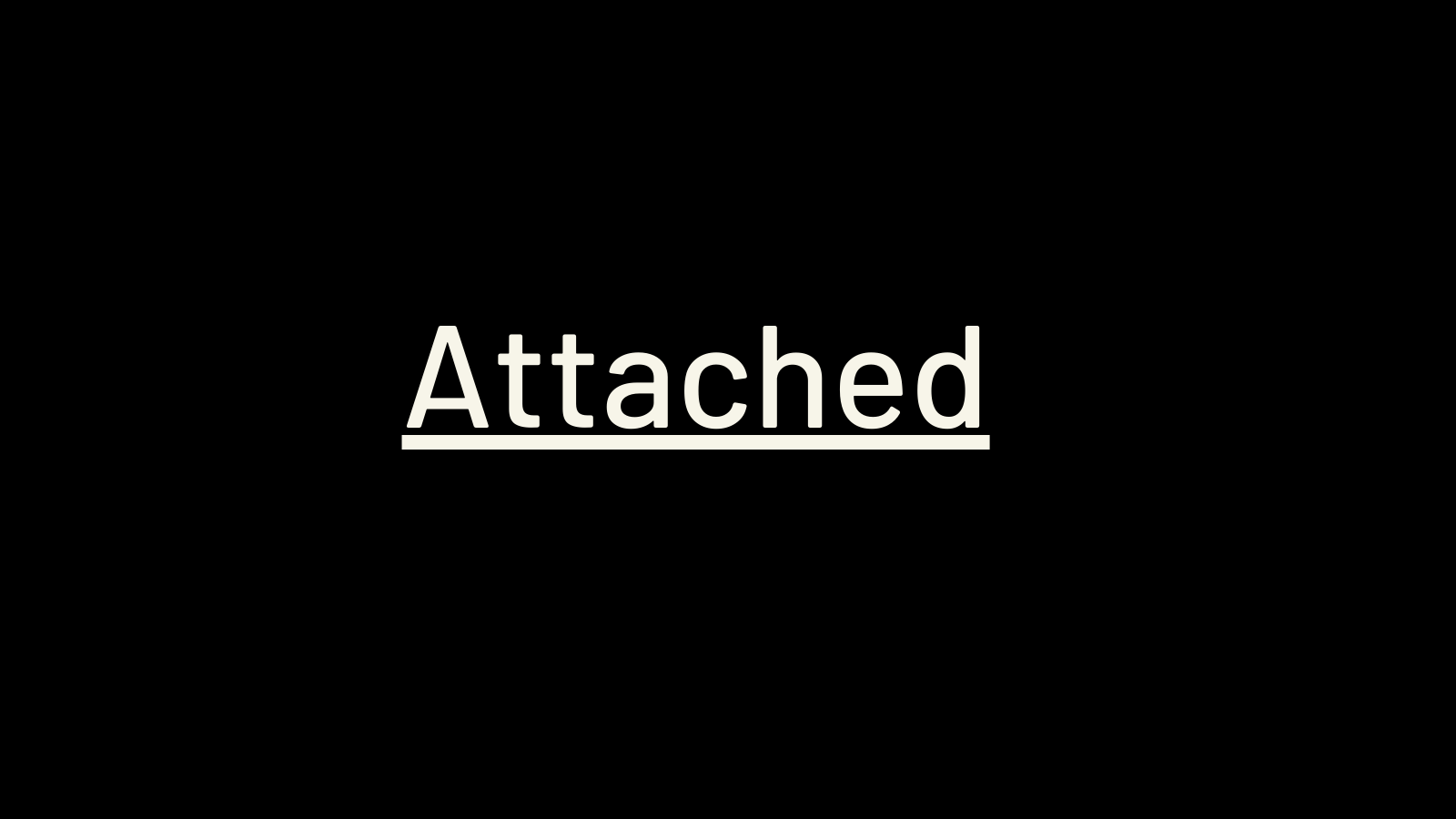 Srinagar, Feb 2: The Higher Education Department has attached principal Government Degree College (GDC) Qazigund, for violating government rules and instructions regarding the use of a biometric device.
According to an order, a show-cause notice was served to Mujahid Ahmad Pahloo regarding unauthorized use of the device and despite being directed to respond within a week's time he failed to submit a reply.
"An investigation showed that he was marking attendance from his home and at different locations other than the college, in violation of government instructions."
It said after perusal of bio-metric attendance on AEBAS for the month of October, November, December 2022 & January-2023, he was again violating the instruction of the Government and marking biometric attendance from different locations other than GDC Qazigund.
"As a result, he has been attached to the office of the Director of Colleges, J&K Jammu for violation of section 3(i) of J&K Employees Conduct Rules, 1971 until further notice. Principal of GDC Kulgam will hold the additional charge of the Principal of GDC Qazigund," it added. kns