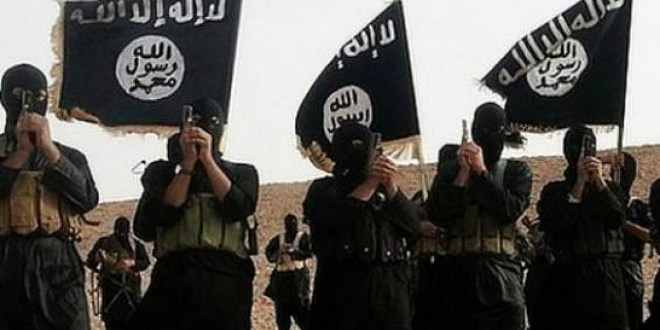 Srinagar: The United States of America  has said that it has killed ISIS leader and his 10 associates during a special military operations in Somalia.
According to the press statement issued by the US Secretary of Defense Lloyd Austin the US forces carried out the operation of January 25.
"On orders from the President, the U.S. military conducted an assault operation in northern Somalia that resulted in the death of a number of ISIS members, including Bilal-al-Sudani, an ISIS leader in Somalia and a key facilitator for ISIS's global network," the statement said.
:Al-Sudani was responsible for fostering the growing presence of ISIS in Africa and for funding the group's operations worldwide, including in Afghanistan.  This action leaves the United States and its partners safer and more secure, and it reflects our steadfast commitment to protecting Americans from the threat of terrorism at home and abroad.  No civilians were harmed as a result of this operation.".