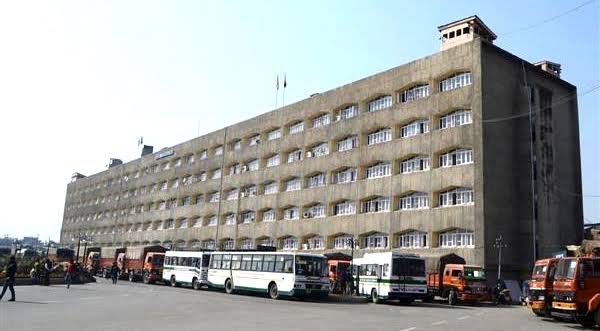 Srinagar, Jan 25: The Government on Wednesday created 20 posts in different categories for establishment of Terror Monitoring Group (TMG) in Jammu and Kashmir.
According to a government order,  they include one post of Senior Superintendent of Police, six posts each of Deputy Superintendent of Police, Inspectors and Head Constables besides one post of follower.
The TMC was ordered to be constituted by the Ministry Of Home Affairs, Government of India, in early 2019.
The group, comprising of eight members, has Additional DGPCID of J&K Police as its Chairman. It also has IGP of J&K Police, representatives from Intelligence Bureau (IB), National Investigation Agency (NIA),Central Bureau of Investigation (CBI), Central Board of Indirect taxes and Customs (CBIC), Central Board of Direct Taxes (CBDT), as its members.
The terms of reference of the TMG include, "taking action against hardcore sympathisers among government employees including teachers etc providing overt or covert support to such activities".
The MHA also charges the TMG with action against all registered cases related to militancy, militant financing and militancy-related activities and bring them to a logical conclusion.
It is also tasked with the work of "identify all key persons including leaders of the organisations who are involved in supporting (militancy) in any form and take concerted action against them.