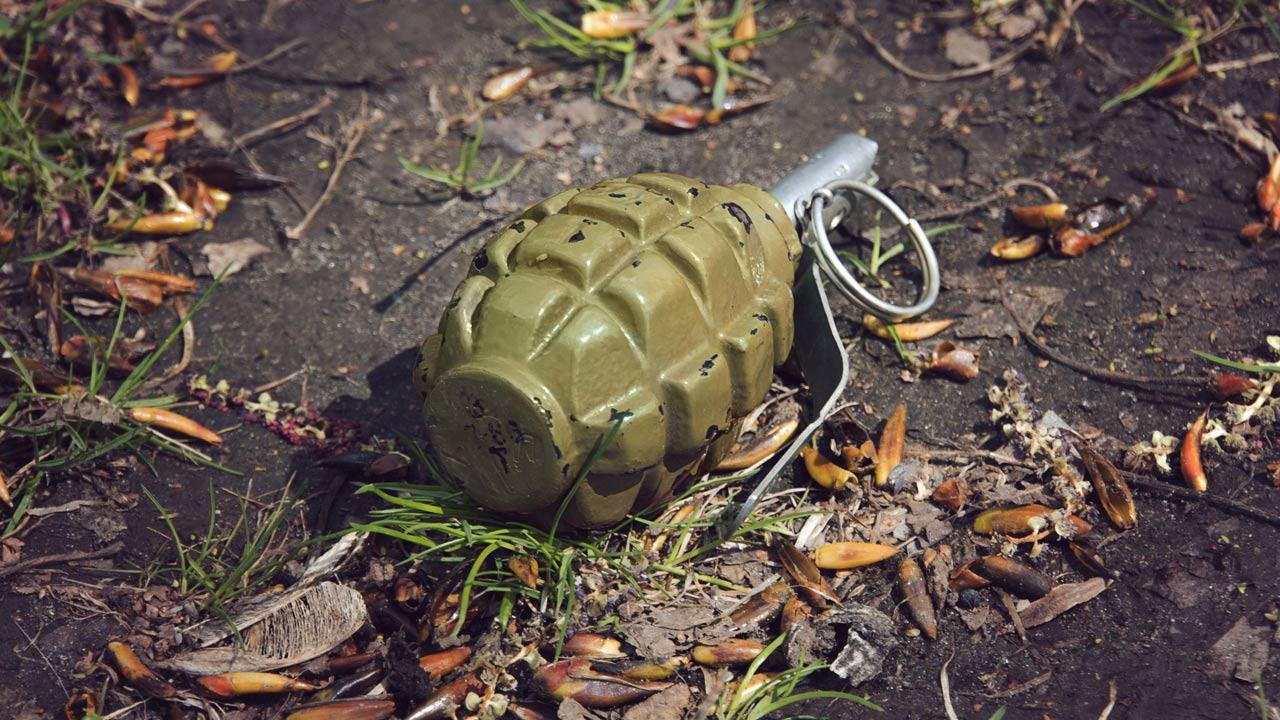 Srinagar, January 22: A civilian suffered minor injuries in a grenade attack in Eidgah area of Central Kashmir's Srinagar district this evening.
In a tweet Srinagar police wrote, "One grenade was lobbed by militants in Eidgah area which caused minor splinter injury to one person namely Ajaz Ahmed Deva S/o Abdul Rasheed Deva aged 32 years R/o Sangam, Srinagar. Person has been taken to hospital & is out of danger. Operation launched to catch the culprit(s),".
Later police said that few suspected have been picked after grenade attack in Eidgah.
In a tweet, Srinagar Police wrote, " The injured civilian has been discharged after first aid in SKIMS Soura. Further, some suspects have been picked up for examination,".