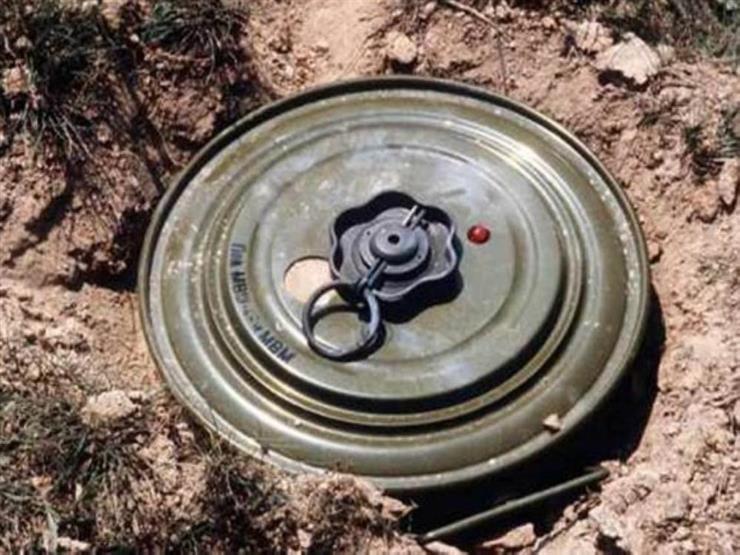 SRINAGAR: The counter insurgent forces said that it recovered, destroyed an live mine near Makhi Post Karmara area of Poonch district.
Quoting official sources news agency GNS reported that forces recovered an live mine near Makhi post Karmara yesterday.
Soon a team of Police and security forces reached to the spot, today morning the live mine was successfully destroyed by the forces.
Meanwhile a senior police officer said that a case has been registered in this regard and investigation have been taken up.