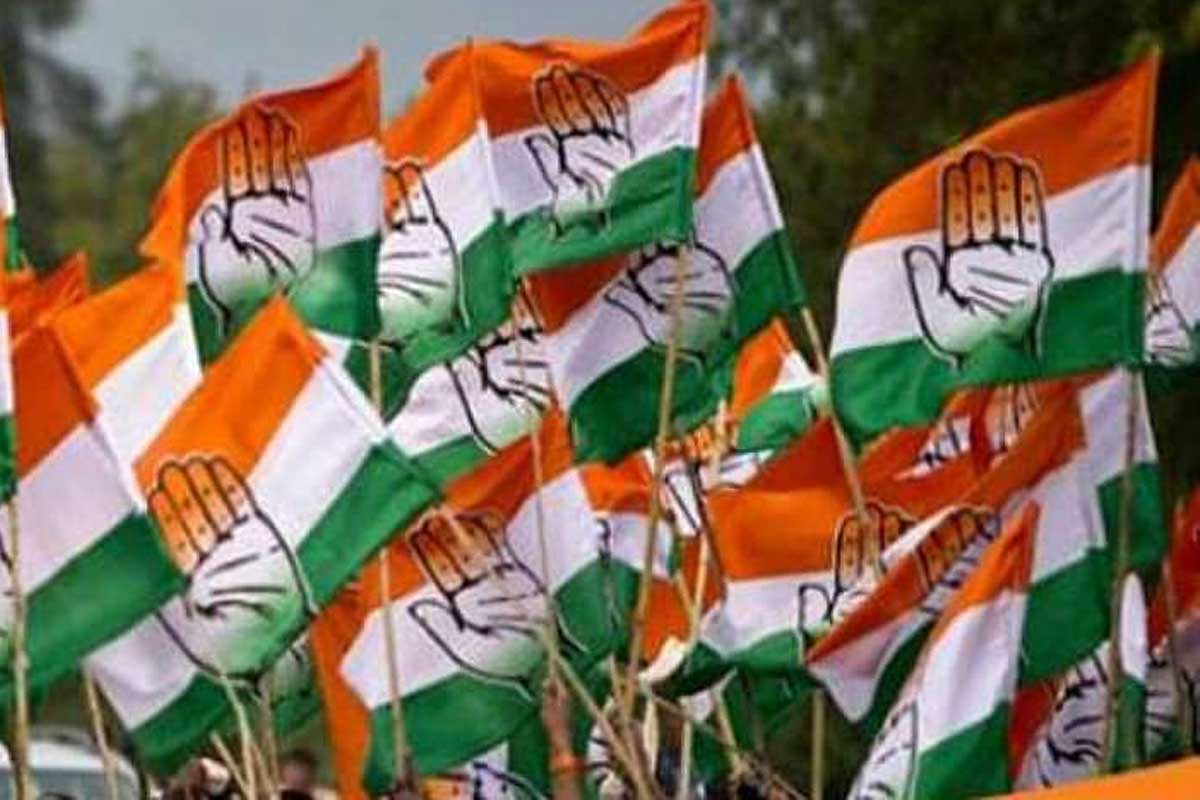 Srinagar, Jan 17: In a boost to Congress ahead of entry of its Bharat Jodo Yatra in Jammu & Kashmir, former MLC Nizamuddin Khatana and his son Gulzar Ahmad Khatana, who were associated with Ghulam Nabi Azad's Democratic Azad Party (DAP), are joining Congress on Tuesday.
Former minister and senior Congress leader Peerzada Muhammad Sayeed confirmed that the father-son duo are joining the party.
Gulzar, who is supported by Peerzada Muhammad Sayeed, is likely to fight from Larnoo assembly seat, which has been reserved for scheduled tribes (STs).
Gulzar and his father have considerable influence among ST and Kashmiri voters in the segment.kno