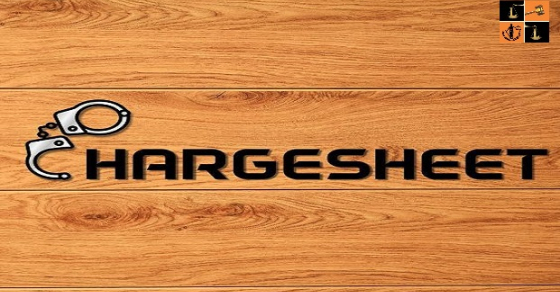 Srinagar, Jan 13: National Investigation Agency (NIA) has filed charge-sheet against six accused persons, one of the dead, regarding recovery of Hexacopter with UBGL rounds and Magnetic Bombs near Dhalli area in Kathua district in May last year.
The charge-sheet was filed before the NIA Special Court Jammu against six accused persons under section 120B, 121A & 122 of IPC, sections 16, 17, 18, 18B, 20, 23, 38, 39 & 40 of UA (P) Act, 1967, sections 25(1)(a) & 25(1AA) of the Arms Act and sections 4 & 5 of the Explosive Substances Act, the Federal investigation agency said in a statement to GNS.
The case was initially registered as FIR (No. 114/2022) dated 29 May 2022 at police station Rajbagh, Kathua and re-registered by NIA on 30 May 2022.
"The investigations revealed that on directions of accused, Sajjad Gul, the Pakistani handler, the accused used to collect, receive and transport the weapons, dropped over drones, to the militants active in Kashmir valley ………..as part of the conspiracy of wage war against the Government of India," NIA said.
Those charge-sheeted include Faisal Muneer son of Late Sadiq Hussain of Talab Khatikan, Peer Meetha, Jammu, Habib Son of Haji Sheru of Hari-a-Chak, Marheen, Kathua, Mian Sohail son of Mian Younis of Chainpur Rajbagh Kathua, , Muni Mohammad (deceased) son of Late Ghulam Hussain of Rampur Haria Chak Marheen Kathua, Rashid son of Ali Mohammad of HariaChak Mahreen Kathua and Sajjad Gul alias Sheikh Sajjad alias Sheikh Sajad alias Sheikh Sajad Gul alias Sajjad Ahmed Sheikh alias Hamza alias Albert alias Raymond Green alias Donald Green alias Bhaijan son of Ghulam Ahmed of Ansari Lane No. 2, Rose Avenue Colony HMT, Shalteng, Srinagar
"Further investigations in the case are in progress," the NIA added.