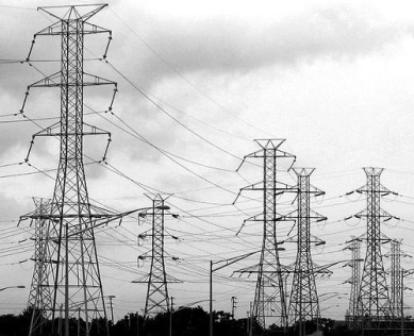 Srinagar, Nov 8: Before the onset of winter power scenario is getting from bad to worse in Kashmir Valley.
Like every winter, this season too the extended power cuts have aggravated the woes of the common masses.
The government this summer claimed that it will ensure uninterrupted power supply during winters in Kashmir Valley but complaints of erratic power supply are being received from across the alley, including the summer capital Srinagar.
"We had thought that after the installation of smart meters, we will get over the woes of power cuts, but nothing changed. There are extended power cuts during morning, afternoon, and evening hours," a local from Jawahar Nagar said.
The pesky power cuts have not annoyed common people only but those running small businesses are furious and bearing the brunt.
"We don't observe any difference between metered and non-metered areas when it comes to power cuts," said another local.
The situation in other district quarters is worse where people have started using lanterns and candles.
"We haven't seen such a pathetic situation as we are witnessing today. We get different excuses from officials when we complain and when they fail to convince us, they talk about power pilferage," said a local from Budgam.
Kashmir Power Development Corporation Limited repeatedly asks people to avoid heating gadgets but the fact is that these heating gadgets are found almost in every government office.
President, Kashmir Traders Association, Aijaz Ahmad Shahdhar said unscheduled power cuts are a great inconvenience to traders and students. knt