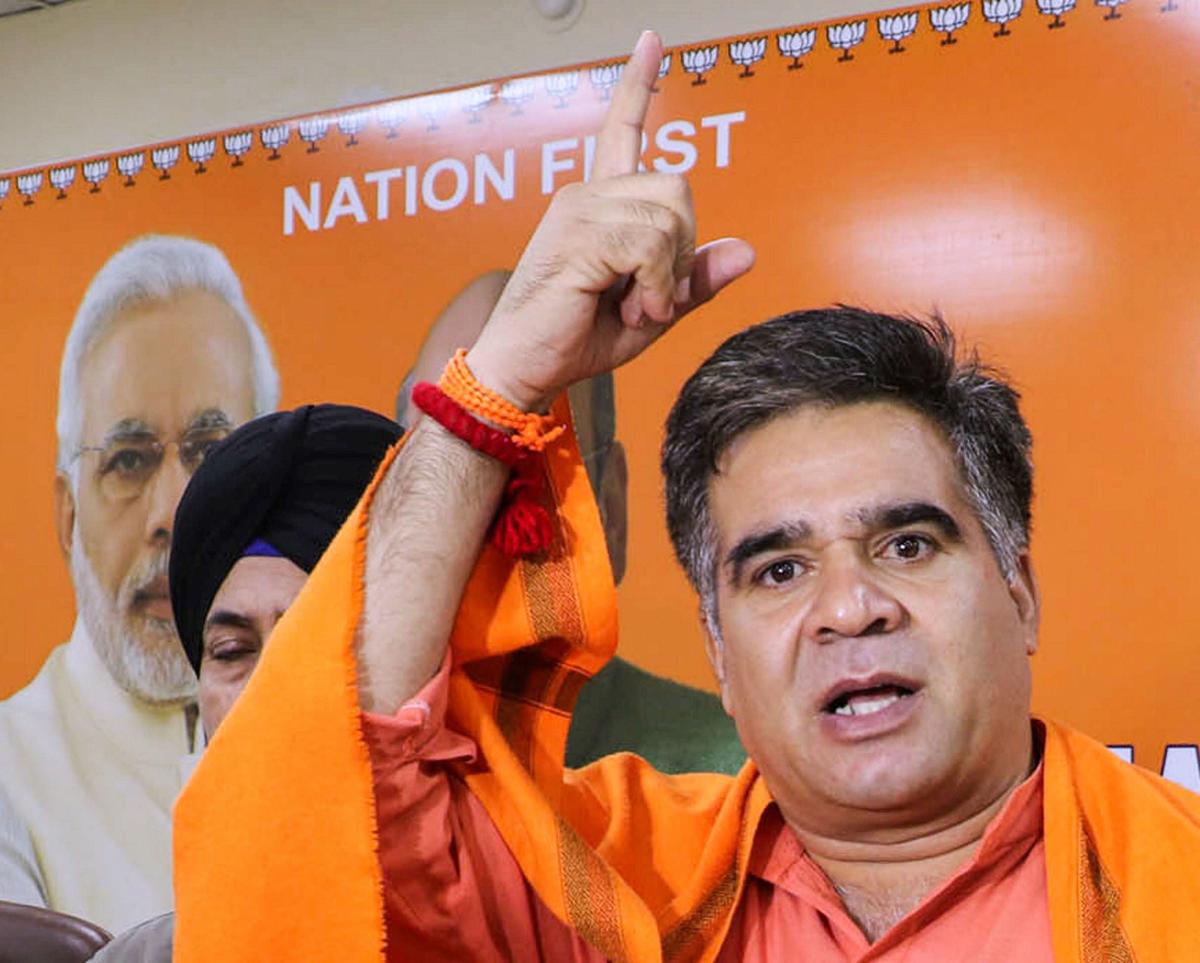 Jammu, Oct 7: Bharatiya Janata Party (BJP) chief of Jammu and Kashmir unit Ravinder Raina on Friday said that Union home minister Amit Shah's historic recent rallies reflect J&K is heading towards political change.
Addressing media persons here at Jammu, Raina said that due to the development work that Bharatiya Janata Party is doing in Jammu and Kashmir, the results are becoming visible- people want BJP government here.
He said that a sea of people emerged in the Rally at Baramulla to welcome the Home Minister for which Raina has thanked the people because he says they made the home Minister's visit memorable.
He futher said that the Jammu and Kashmir is heading towards a major political change while the BJP cares about every citizen of Jammu and Kashmir.kns