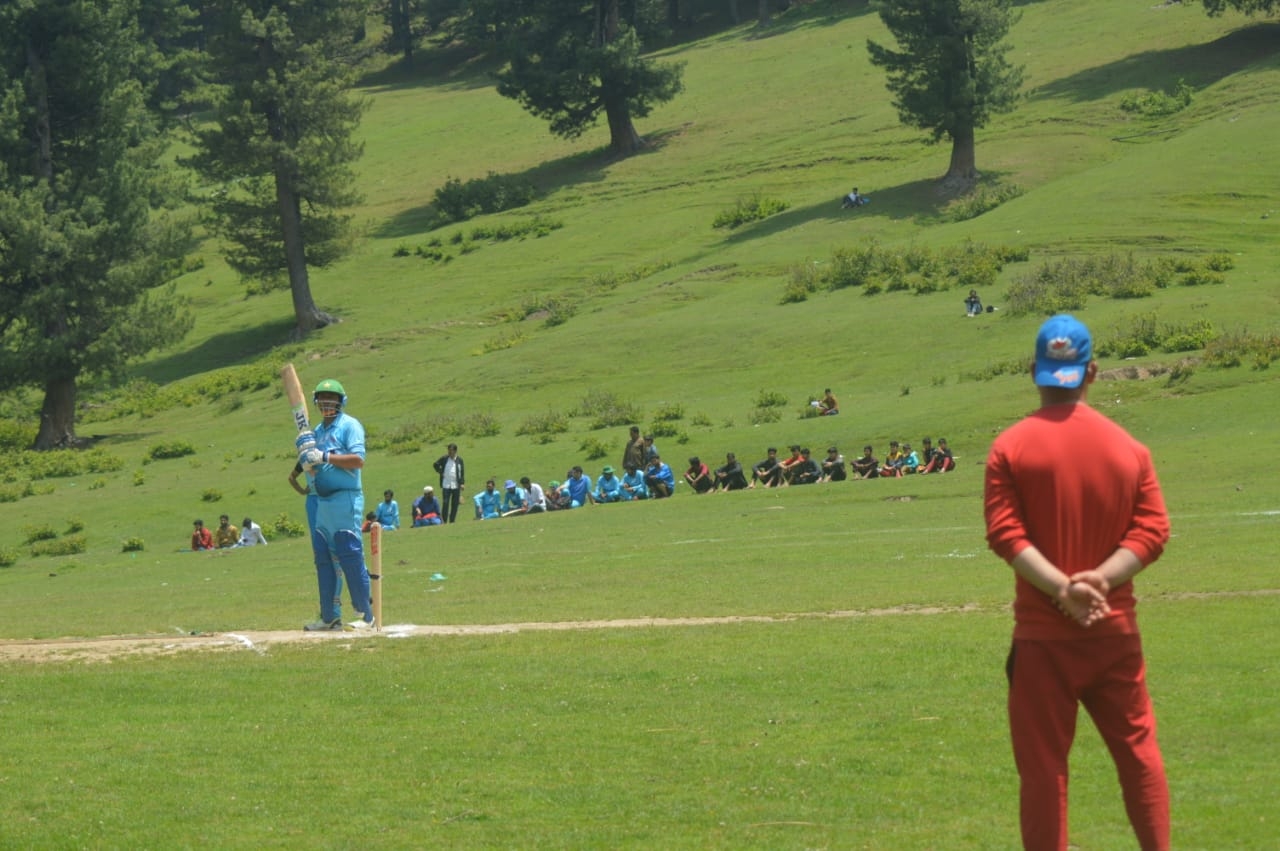 Srinagar, Oct 05: The government  has set a target to provide sports opportunities to 35 lakh youth in J&K. 
According to the government, earlier, merely two to three lakh youth used to get opportunities for participation in sports every year, but J&K Government set a new record and 17.5 lakh youth were provided the opportunity to participate in sporting activities last year.
"The Government has set itself a target of providing sports opportunities to 35 lakh youth. The FIFA standard renovated and upgraded Bakshi Stadium has been dedicated to the young players and play fields have been established in all Panchayats. Womens' teams for Rugby, Football, Cricket, Volleyball, Kabaddi and Hockey have been formed in all 20 districts," it said.
The govt stated that in a bid to secure career progression of the talented and meritorious sports persons, a new sports policy has been notified and the process of their appointment to government services has been initiated for clearing the backlog from 2014-2021.
22 indoor multi-purpose halls have been set up in all 20 districts of the Union Territory and 40 state-of-the-art sports grounds have been constructed to host national level tournaments, the statement said.
38 Khelo-India Centers have also been established in various sports disciplines. Presently, work on 948 Sports infrastructure projects is underway which are expected to be completed in this financial year.
Sports gives a new identity to the youth and the Sports Council and the UT administration are ensuring that every player gets an opportunity to play with better infrastructure and earn the identity that of a champion.
My Youth My Pride' in 22 disciplines in the Kashmir division and 18 in the Jammu division programme turned out to be a solid forum for sportspersons to showcase their talent, the govt said.