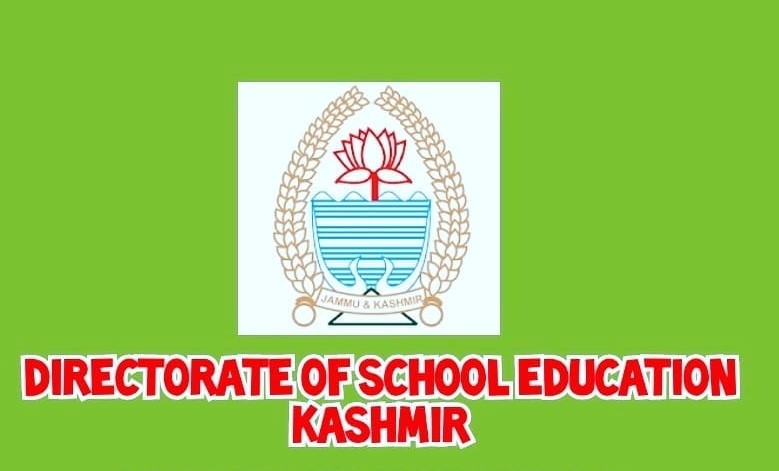 Srinagar, Sep 27: Director School Education Kashmir today issued chargesheet against Joint Director SCERT Kashmir for indulging in corrupt practices in transfers and extorting money from teachers for deleting their names in dismissal list during his tenure as CEO Anantnag.
An order issued in this regard: "Whereas Administrative Department vide letter No:- Edu-Gaz/122 2022-01 Dt:- 11-08-2022 communicated to this Directorate that Mohammad Sharief, Ex. Chief Education Officer Anantnag and others indulged in corrupt practices, besides resorted to illegal gratifications in routine transfers and developed new modus-operandi to extort money from teachers on the pretext of deleting their names from so-called dismissal list".
Director has asked him to explain position why Departmental action shall not be initiated against him in the given circumstances.
It added that the reply to this effect should reach to this Directorate within 7 days positively, failing which it will be construed that you have nothing to say in your defence and action as per norms shall follow ex-parte.  knt