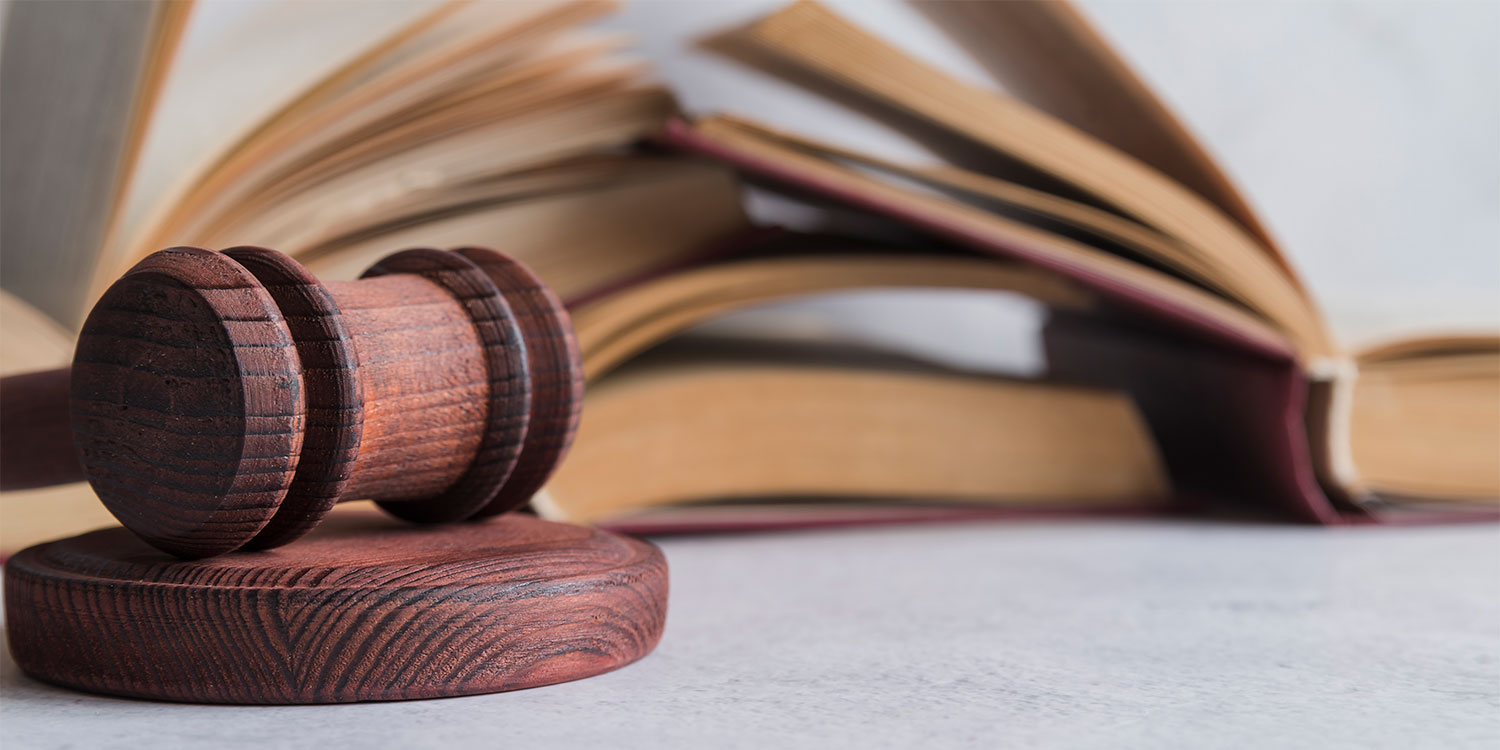 JAMMU: In a much publicized J&K Sub-Inspector recruitment exam scam, in which CBI had raided 36 locations, Chief Judicial Magistrate Jammu Amarjeet Singh Langeh on Tuesday granted 10 days police remand of two Haryana-based accused persons namely Yatin Yadav alias Guruji alias Neetu, son of Des Raj, resident of 753, Sector 3, Rewari, Haryana and Anil Kumar, son of Om Parkash, resident of village Lahroda, PO Dharsoon, Tehsil Narnaul, Mahendergarh.
Both the accused were produced in court by Investigating Officer, DySP Prashant Sharma of CBI, ACB, Jammu and party in connection with aforesaid FIR for offences under section 120-B read with Section 420 of IPC along with case diary with a prayer for grant of fourteen (14) days of police remand.
CJM Jammu Amarjeet Singh Langeh, after hearing the IO, observed that accused seem to have been arrested in aforesaid FIR on 19.09.2022. "Offence under section 420 of IPC is non-bailable in nature. Because case in question involves an alleged criminal conspiracy, offence under section 120-B of IPC has also been added. Investigation of case, so far as it pertains to accused, is at initial stage. The crime in question is alleged to have inter-state implications.
This aspect, prima facie adds more gravity and seriousness to the case in hand. Thus, having regard to totality of circumstances, a case for grant of police remand is made out by Investigating Agency.
Accordingly, accused are remanded to police custody for a period of ten (10) days from today till September 29, 2022 and on expiry of aforesaid remanded period, accused should be produced before competent forum for further orders," the Court observed.