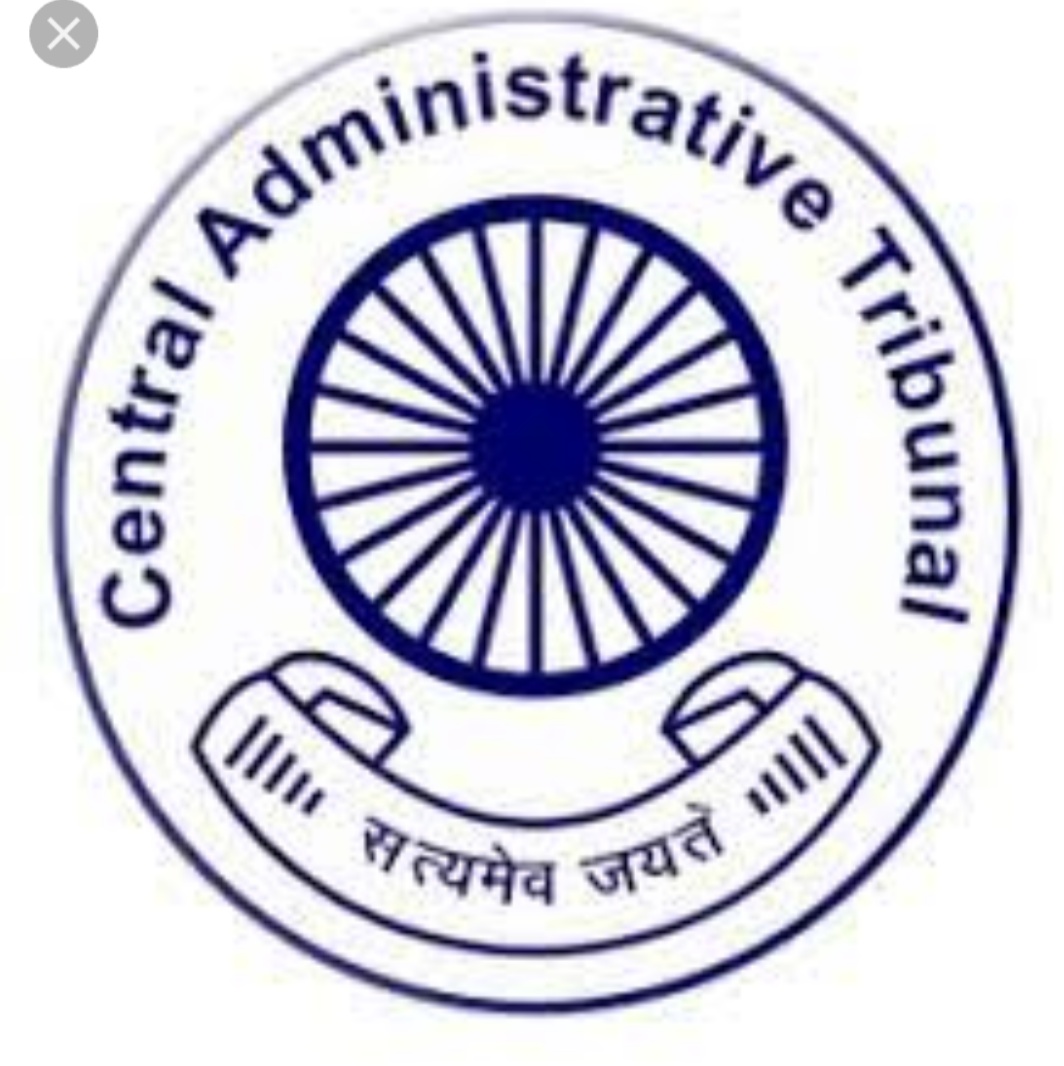 Srinagar, Sep 17: Central Administrative Tribunal has stayed the selection process of recently advertised Forester Posts.
Jammu Kashmir Forest Department had recently re-advertised various Forester posts vide notification number 4 of 2022 dated 27.07.2022, while the qualification for these posts had been prescribed as "10+2 or equivalent qualification with science subject. This had been contended by Forest Graduates at Central Administrative Tribunal who claimed that Forest Department violated the recruitment rules and court directions as well. They had petitioned that only graduates and not 10+2 were eligible for appearing in the examination.
Advocate Arif Sikandar Mir who represented the Forest Graduates drew the attention of CAT that the Forest Department has amended the recruitment rules in sheer violation of court directions. He pleaded that impugned advertisement notification issued by Service Selection Board should be set aside and at the same time CAT should direct the Service Selection Board to provide minimum qualification for direct recruitment to the post of Forester as "Bachelors Degree in Science or
Equivalent qualification with at least one of the subjects in Forestry, Botany, Zoology, Agriculture, Bio-Technology, Environmental Science, or Horticulture.
After hearing arguments and counter-arguments, CAT as per news agency Kashmir News Trust in its order said: "in view of the facts and circumstances of the case, it is felt that in the interest of justice, it is directed that the respondents (Forest Department) shall not finalize the result of the said selection, till the final disposal of the case."
Meanwhile, the respondents as per CAT shall file counter affidavits within four weeks. Thereafter, two weeks' time is given to the applicants to file a rejoinder if any. The CAT also castigated the Forest Department for not implementing the court direction. "It is a matter of record that the Hon'ble High Court vide judgment dated 14.12.2017 had given direction with the consensus of all the parties concerned, that the recruitment rules should be amended. However, despite a lapse of more than five years' time, the respondents have failed to do so, even till date. The cause of the applicants is certainly upheld in view of the order of the Hon'ble High Court," CAT observed.
The case has been listed for the next hearing on 23 November this year. knt