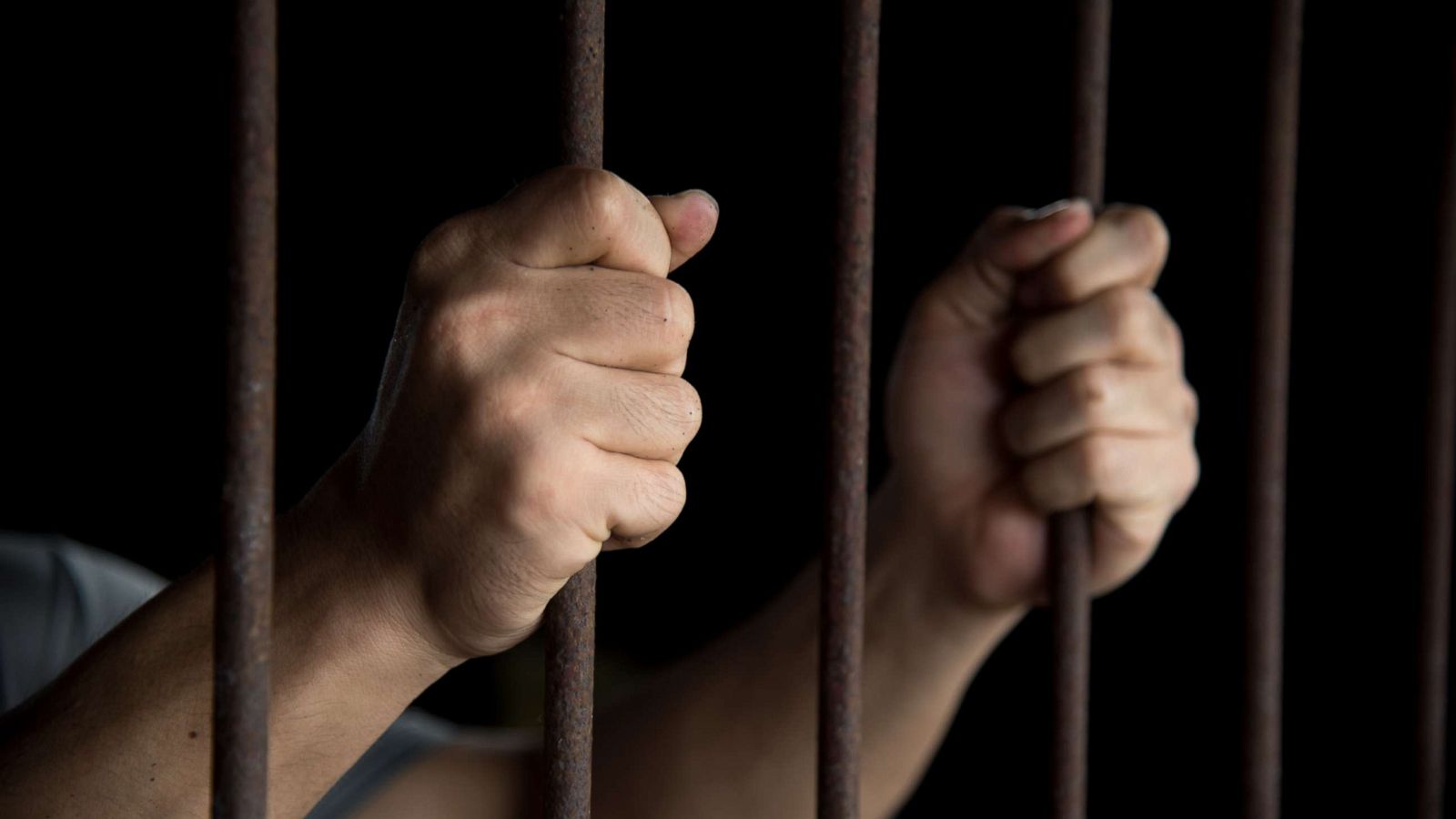 Srinagar, Sep 15: Jammu and Kashmir Police Thursday said to have averted a major tragedy on arrest of a 'hybrid militant', and 'recovering from his possession arms and ammunition' in Reasi district of Jammu division.
"An information received through reliable sources at Police Station Mahore revealed that a person namely Zaffer Iqbal, son of Karim Baksh, resident of Bal, Angralla tehsil mahore District Reasi is in touch with militants handlers in Pakistan", reads a police statement.
"Pertinently his brother namely Mohd Ishaq was a militant of LET militant organization and got killed in an encounter with security forces in district Rajouri and reportedly one of his relative namely Abdul Rashid, son of Khushi Mohd, resident of Ladh, Tehsil Mahore, district Reasi is in Pakistan and is also working with militant groups", the statement reads.
"On this information case FIR No109/2022 U/S 120-B, 121, 121-A, 122, 123, 124 IPC stands registered at police station and teams of Reasi Police raided and arrested said accused namely Zaffar Iqbal from Plaasu Nallah and put him under sustained interrogation." During interrogation, Zaffar, the statement reads, 'confessed about his intimacy with militant organizations and about commission of offense'.
"On this a joint operation of teams of Reasi Police, 58 RR and 126 Bn of CRPF was launched in Angrala forest and on his disclosure Arms, Ammunitions and explosive was recovered from a hideout in the area which includes; two Pistol (Glock) (one with damaged hand grip), 4 Magazine Pistol Glock (two in damaged condition), 22 rounds of 9mm and a grenade (likely Chinese)", reads the statement.
"During further disclosure terror fund in tune of Rupees 181000/- which was to be used for militant related activities was also recovered", reads the statement adding on this Section 7/25 IAA, 2/4 Explosive Act and 17/18/20/23/38 UAPA was added in the case.