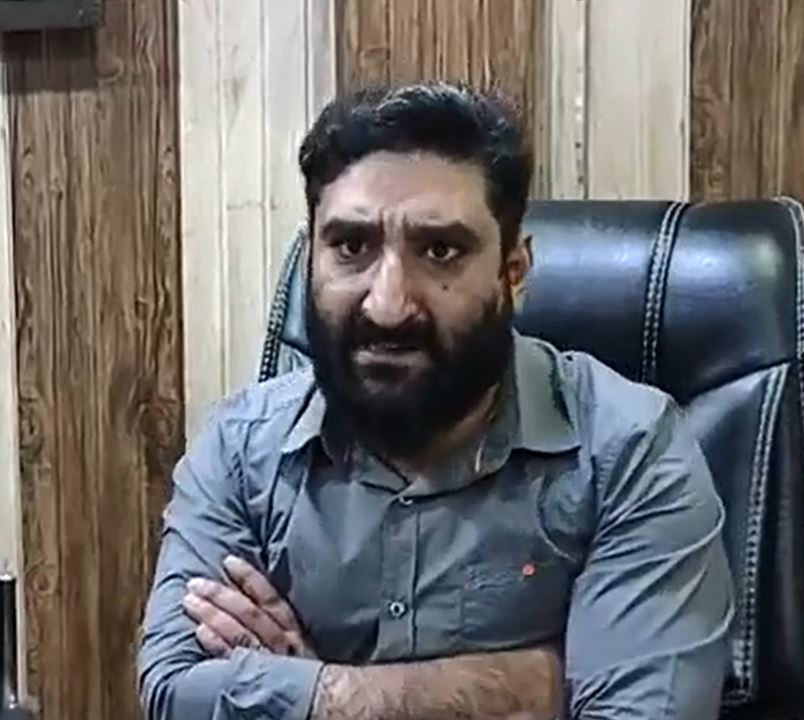 Srinagar, Sep 10: Days after Kashmiri students died in Bangladesh, Chairman of Jammu and Kashmir Consultancy Association, Suhail Ahmad Khan on Saturday said that the colleges who have failed to ensure better facilities to the students will be blacklisted.
Addressing a news conference here, Khan , said that it is unfortunate that an MBBS student from Kashmir, who died in Bangladesh didn't even get the ventilator when she was battling with her life.
"After her death, her body started decomposing as the authorities there didn't provide a mortuary box/freezer till the body was sent home. It was only possible when the students from Kashmir there contributed from their own pocket to ensure the body is kept in a mortuary box till it is sent to her home for last rites," Khan said.
"This is happening with our students despite they pay 50,000 dollars as colleges fees. This episode happened in Khwaja Younis Ali medical College in Bangladesh. It was so unfortunate that how the principle of the college was talking with the brother of the deceased".
Furthermore, Khan said that the colleges in Bangladesh trap the students during admission and later push them to the wall.
It has been now decided to blacklist all those colleges there where the students from Kashmir are being pushed to the wall by not providing facilities to them, Khan said.