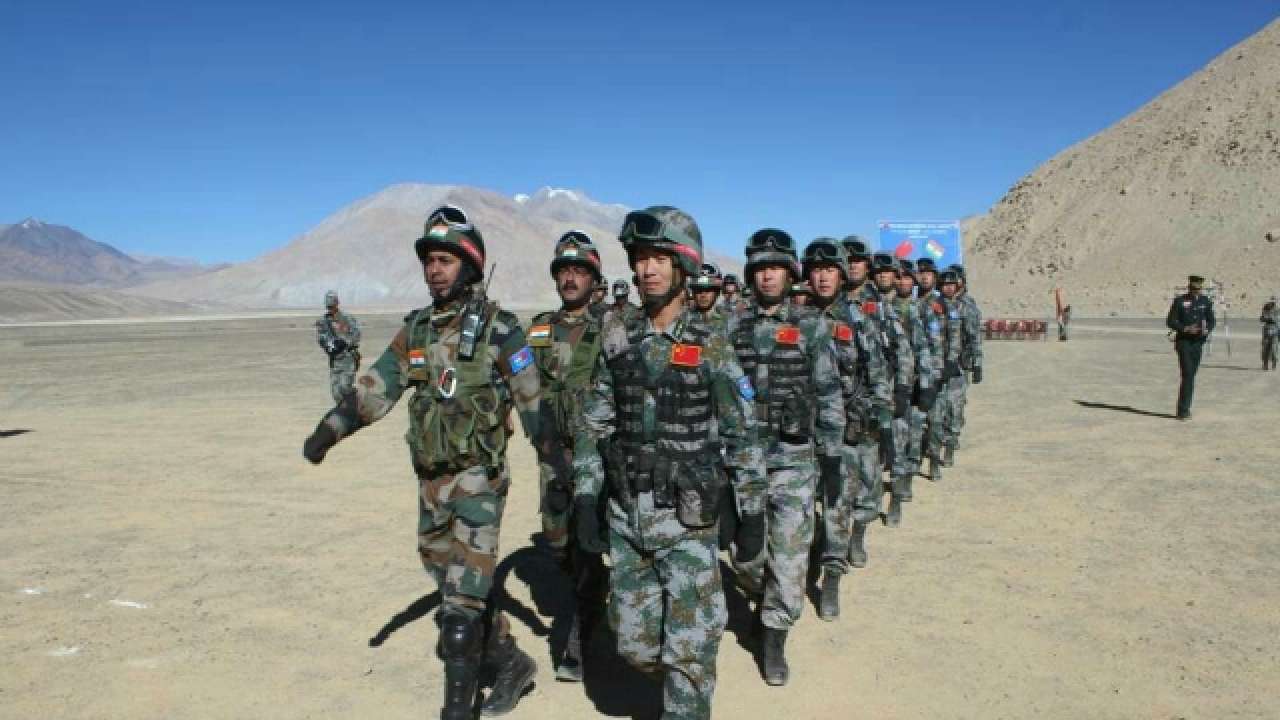 Srinagar, Sep 08: India and China have began disengaging from Gogra HotSprings in eastern ladakh following a conssus between the military commanders of two nations.
According to the defense ministry, the consensus to disengage from the key friction point came after the 16th round of corps commanders level meeting.
"On 8th September 2022, according to the consensus reached in the 16th round of India China Corps Commander Level Meeting, the Indian and Chinese troops in the area of Gogra-Hotsprings (PP-15) have begun to disengage in a coordinated and planned way, which is conducive to the peace and tranquility in the border areas," the defense ministry said in a  terse statement.
The two sides have held multiple rounds of of talks following the standoff between militaries of India and China in Eastern Ladakh since May 2020.
The two sides agreed on disengagement in Pangong Tso in Feburuary 2021, and from Patrolling Point (PP) 17A in Gogra Hot Springs area in August.