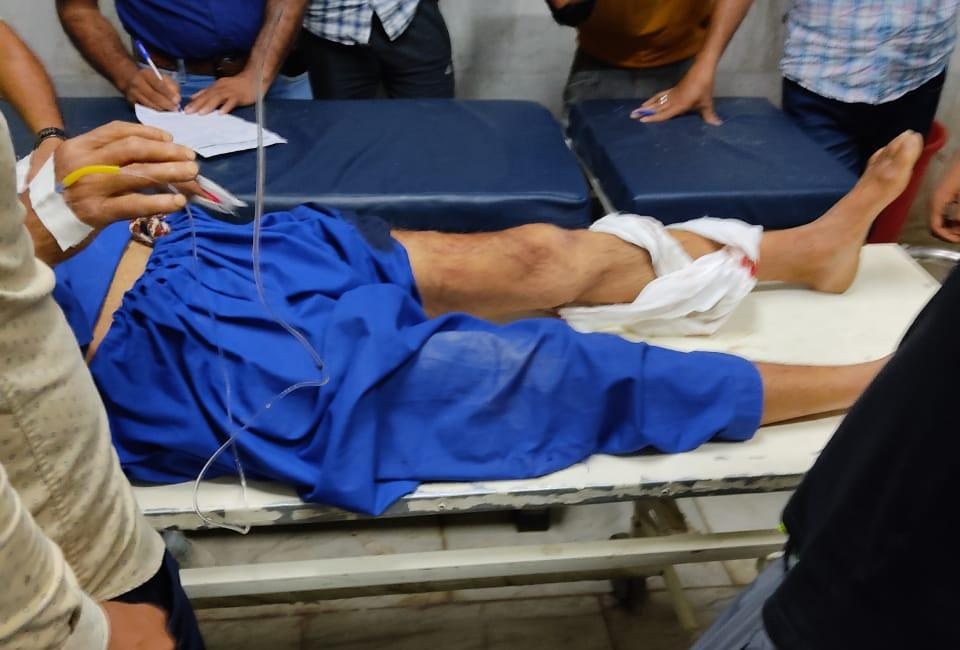 Srinagar, August 31: A civilian was injured in an ongoing gunfight at Bomai area of North Kashmir's Sopore on Wednesday evening.
A top police officer said S that a civilian namely Ali Mohd Ganai son of Abdul Ahad Ganai resident of Bomai recieved bullet wound in his leg during gunfight in Bomai.
He has been shifted to Srinagar hospital for advanced treatment, his condition is stated to be stable, the officer added.
Earlier one militant was also killed during intial exchange of fire with security forces.