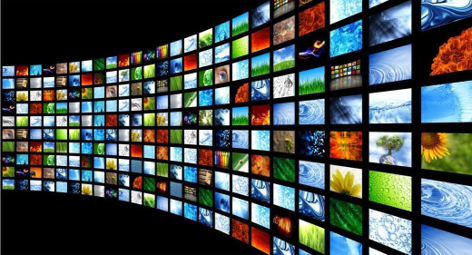 Ramban, Aug 16: In a first of its kind, the District Administration Ramban in Jammu and Kashmir has banned the operation of seven news portals for allegedly peddling fake news, allegedly harassing government officials, and allegedly maligning the image of the government.
Deputy Commissioner Ramban Mussarat Islam informed that it is phase one and next phase others who fail to produce genuine credentials will be banned.
Deputy Commissioner Ramban has directed the SSP Ramban to implement the order in letter and spirit.
The order issued by the district administration reads that it is the paramount duty to ensure peace and maintenance of law and order within the territorial jurisdiction of District Ramban by preventing the operation of illegal news portals peddling fake news and maligning the image of the Government."
"Further there is every apprehension that if the operations of these fake news portals remain unchecked, the peaceful fabric of the district shall be disturbed"
As per Deputy Commissioner, Ramban Journalists associated with different news portals were asked to submit their credentials before the District Information Officer Ramban. Seven persons (one among them unknown) associated with different news portals failed to submit their credentials including the registration of competent authority. All these men affiliated with seven 'fake' news portals have been restricted from continuing their operations.
The banned list includes Latief Rezza, Sangaldan (United Urdu News), Charanjeet Bali Ukheral (VD News), Mubashir Nazir Ukheral (News Verse India), Zulifkar Bhat, Sangaldhan (Current News of India, 'CNI'), Sajad Runiyal, Maligam Pogal (News Bureau of India 'NBI), Parvez Bhat of Rajgarh (Today News Line) and an unknown person running GHRT News'.
The news agency Kashmir News Trust contacted many Journalists over the development who gave mixed responses requesting not to be named.
Most of them welcomed the decision saying this will discourage those who indulge in 'yellow journalism' and with poor and doubtful antecedents jump into the Journalistic field. But at the same time, they said it is the responsibility of the Journalists to criticize the government in a constructive manner and to force them to keep mum and don't write against the government tantamount to dictatorship.knt