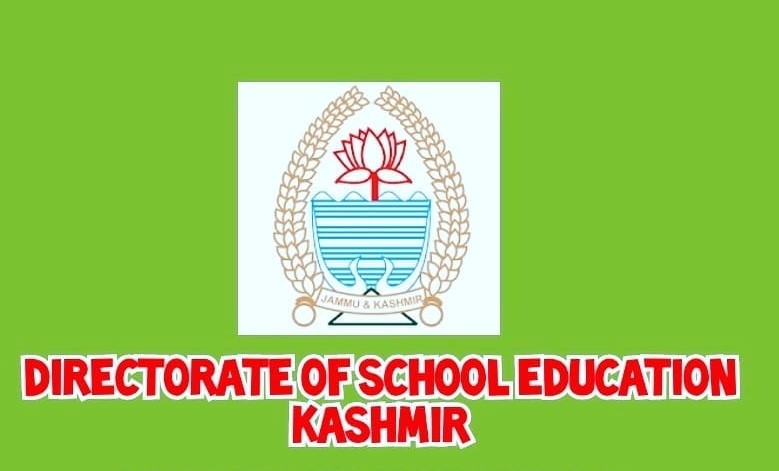 Srinagar, July 25:  The School Education Department on Monday said that there was a violation in in Rehber-e-Taleem (ReT) recruitment policy and subsequently ordered to repatriate ReT teachers to their original place of postings.
An official communication in this regard was issued to the Director School Education of Kashmir and Jammu.
"A scheme under the title Rehbar-e-Taleem (ReT) was launched in Jammu and Kashmir to operationalize the schooling system at the gross root level," it reads.
It also states that the ReTs engaged under the scheme were eligible for regularization as ReT after successful completion of five years of service.
"These ReT teachers were further converted to teacher Grade-II and III and in that order at clause 3(a), it has been ordered and clearly mentioned that the service condition of the teachers-Grade-II shall be the same as prescribed for the general line teachers with the exceptions that they shall not be transferable except on the mutual transfer basis to the post of other teacher Grade-II, RReTs, ReTs in exceptional circumstances," it reads.
It further said, "However, from time to time the department has transferred and deployed a number of such teachers temporarily from their original place of postings to other places on one pretext or the other against the ReT recruitment policy."
The concerned official in this regard said, "I am directed to request to repatriate such teachers to their original place of postings. DDOs concerned shall not draw the salary of such teachers unless they back the place of postings."kno