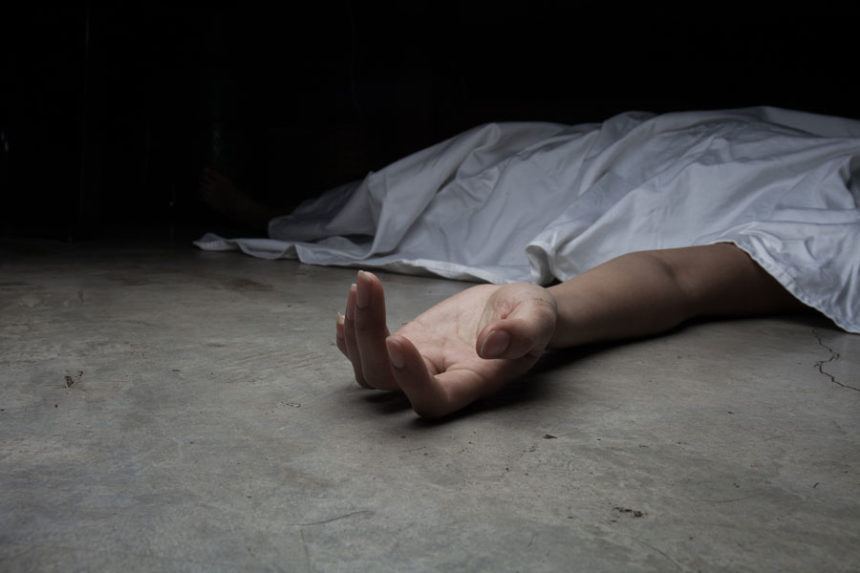 Srinagar, Jul 19: Body of a 34-year-old Srinagar-based broker was found and retrieved from river Jhelum, after have gone missing almost two weeks before from his home here, sources said.
They said that the person, Shameem Ali Nath son of Late Ali Mohammad Nath resident of Chattabal Guzerbal, had gone missing around evening of July 5, 2022. After failing to find him, the family lodged a missing report at the nearest police station after five days.
"A body was spotted by some passersby inside river Jhelum at Maloora, following which a police team reached the site and retrieved the body and it came out to be of Shameem Ali Nath", they said adding the body was taken by the police team into its possession for necessary medico-legal formalities.
Official confirmation into the matter is however awaited. gns