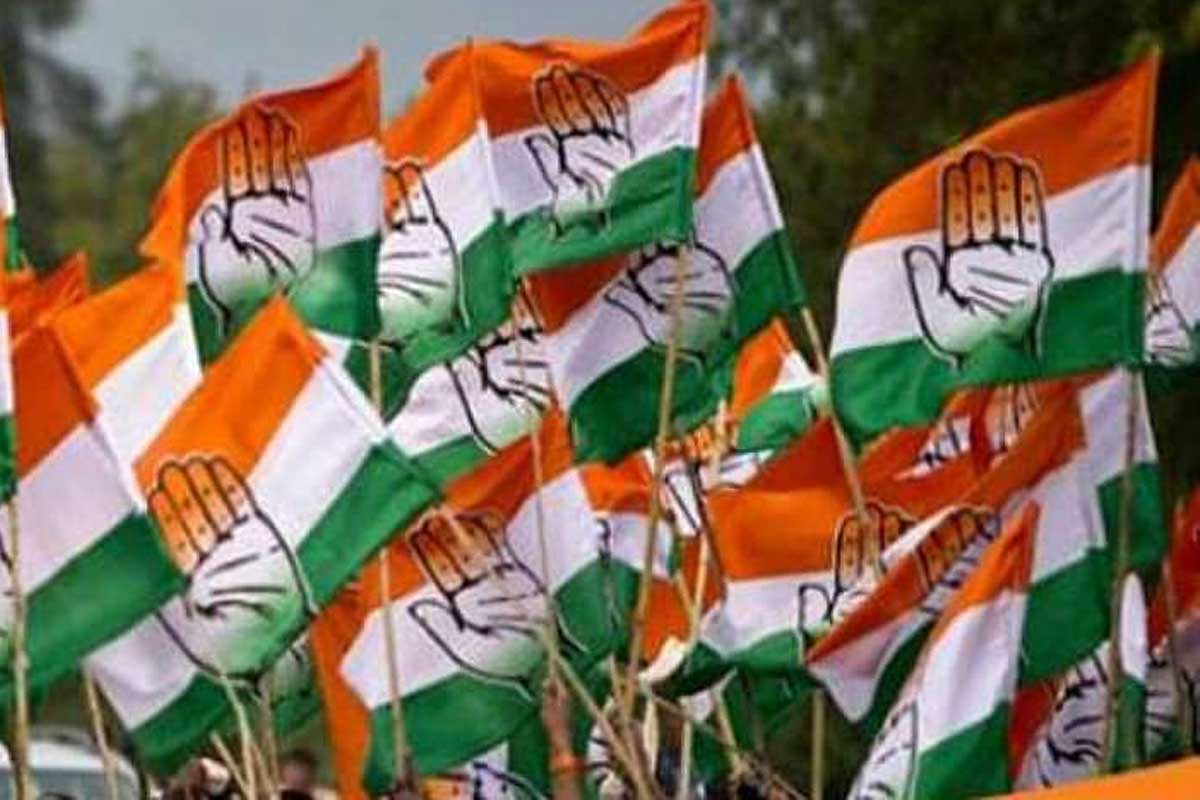 Srinagar, July 13: The central leadership of the Congress on Wednesday held consultations with the senior party leaders from the Jammu and Kashmir to resolve issues.
There was no official statement on the meeting from the All India Congress Committee (AICC), however, senior Congress leader Ghulam Nabi Azad and general secretary K.C. Venugopal are said to have attended the meeting with senior leaders from J&K.
It has been learnt that during the meeting, several issues were highlighted by the leaders of Jammu and Kashmir.
"Whatever decision is taken by the Congress high command, leaders from Jammu and Kashmir will abide by it as the party now has to take part in the elections in the coming time," a senior leader said.
Meanwhile, sources said that things were also cleared regarding the appointment of party president in J&K. "There are so many names and the decision will be taken after consultation with all leaders," they said, adding that whatever decision is taken will be accepted by all.
The leaders who attended the meeting include Tariq Hameed Karra, GM soroori, Gulam Ahmad Mir, Raman Balla, Peerzada Mohammad Syed, Tara Chand Abdul Majeed Wani, Jahangir Hussain Mir, Ravinder Sharma and others.
Sources also said that some senior leaders from Jammu and Kashmir may meet the party president Sonia Gandhi in coming days.kns