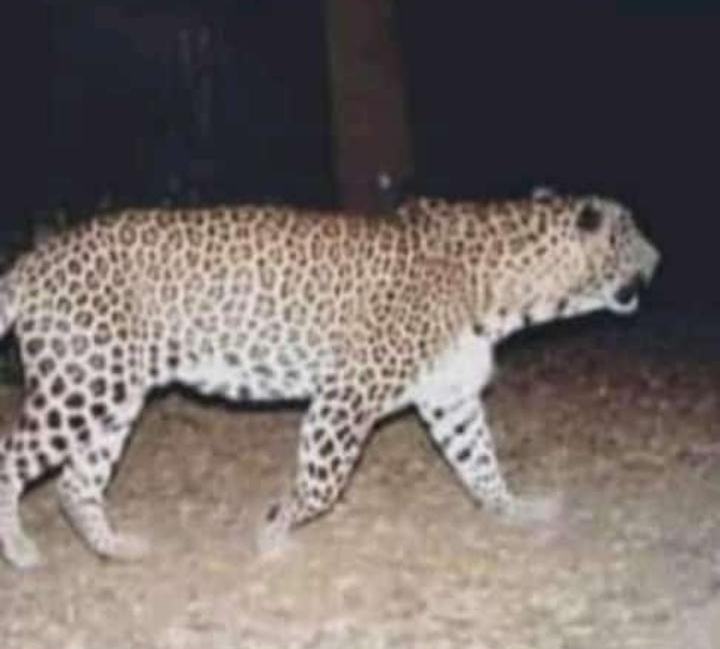 Anantnag, Jul 05: Four family members were among six persons, who were injured in a leopard attack at Kreeri village of Dooru in South Kashmir's Anantnag in the last 24 hours, officials said here on Tuesday.
An official said hat six persons were attacked by a leopard in the last 24 hours leaving them injured. "All the injured have been shifted to hospital for treatment," he said.
Among the injured four have been identified as Mehbooba Akhter wife of Mohammad Yousf Dar, Zareefa Bano wife of Abdul Aziz Dar, Nadi Jan daughter of Mohammad Yousuf and Saqib Ahmad son of Mohammad Yousuf—all residents of Kreeri Dooru.
Meanwhile, Medical Superintendent SDH Dooru, Dr Rafi Salati told KNO that last evening two injured were brought to the hospital and this morning four family members were also brought to SDH Dooru in an injured condition.
He added that all the injured were stable and were undergoing treatment at the hospital.kno