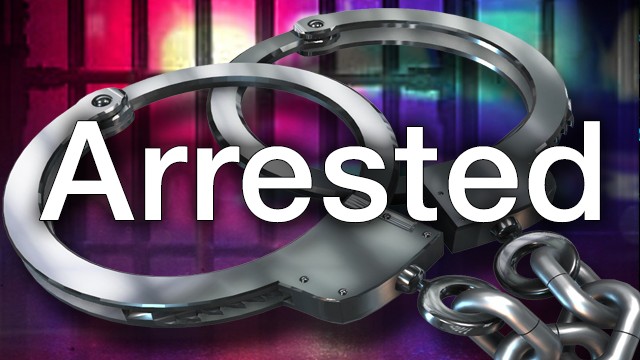 Srinagar, June 30: Police on Thrusday claimed to have arrested two Hybrid militants affliated to The Resistance Front (TRF) an offshoot of LeT in Srinagar district.
In a tweet Srinagar police wrote, "Two Hybrid militants arrested by a team of Srinagar Police & 50RR. Names: Naveed Shafi wani of Khrew Pampore & Faizan Rashid Teli of kadlabal Pampore.
Arms/ammunition, explosives & incriminating material like 4 pistols, live rounds, 16 gelatine sticks, grenade etc. recovered,".
Meanwhile a senior Police officer told GNS that both the arrested militants are affliated with TRF.